Project V13 beta to kick off in 2012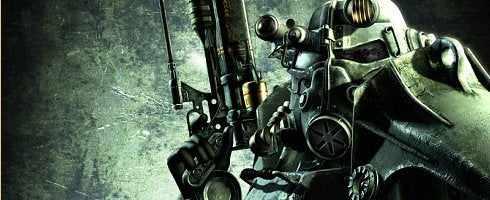 Interplay's confirmed that it'll enter the beta of its codenamed MMO Project V13 in 2012.
It comes as the firm also announced it has signed new agreements with developer Masthead Studios over the title.
The studio joined development early last year.
The MMO is rumoured to be that based in the Fallout universe, although Interplay is currently disputing a legal battle with Bethesda over the IP.
If it wins the court case, they are free to release the MMO as they have the rights to develop the title, but only if the MMO in development at Bethesda isn't Fallout.
Which it ain't. It's Elder Scrolls, which has been in development since 2006, but missed a reveal last year.
Thanks, Videogamer.