Project Treasure is Nintendo's new IP for Wii U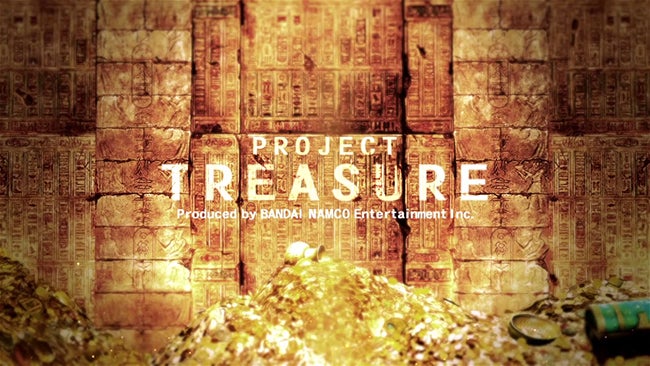 Nintendo revealed a new IP for Wii U today dubbed 'Project Treasure'.
During today's Nintendo Direct, the publisher revealed a new title for Wii U called Project Treasure. We don't know much about it, other than it's a co-op action title published by Namco.
"Take down enemies, evade traps and escape with spoils from the deepest of dungeons," reads the description.