Project Spark to be pulled from the Xbox Marketplace next week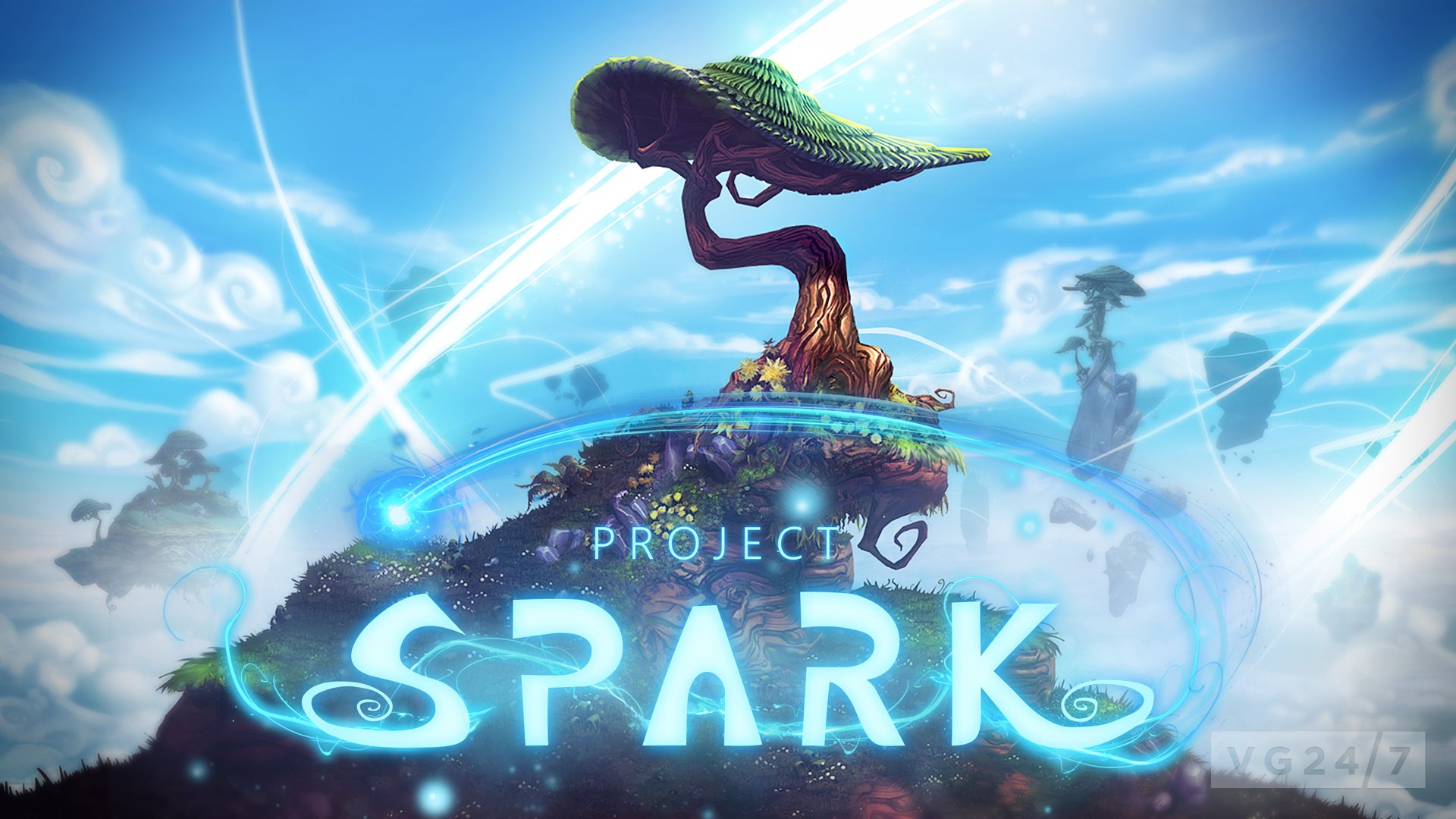 Come Monday, Microsoft will pull Project Spark from the Xbox Live Marketplace and the Windows Store.
Project Spark to be pulled from the Xbox Marketplace next week
After 46 content packs, 2,000 assets and 16 updates since launch, the team stopped developing additional content for the title back in September 2015. The game became a free download the following month on October 5.
The game will be pulled from the aforementioned marketplaces on May 16 and online services will no longer be offered after August 12.
Players have until said date in August to download all user-generated content in order to play offline.
"Be sure to download your favorite community creations and your own uploads if they are not saved locally," reads a post on forum.
"We're also aware that after transitioning Project Spark to be a free incubation engine last fall, that some players might still have purchased the game at retail, and have outlined steps about obtaining a credit."
Those who purchased and redeemed the Project Spark Starter Kit sold at retail will receive a credit to their Microsoft account. Players who purchased and redeemed the code inside a retail copy of the game after October 5, 2015 and before today, will receive a credit that can be used to purchase content in the Xbox or Windows store.
Credits will be granted automatically to eligible customers. More information on obtaining the credit can be found through this support page.
Community manager Thomas Gratz said the decision to pull Project Spark wasn't an easy one, but the majority of the team had "moved to other projects within Microsoft Studios." Therefore, continued support through updates and bug fixes was no longer feasible.
Project Spark was announced by Microsoft during E3 2013 as a cross-plat title for Windows 8, Xbox 360 and Xbox One.
It was released in October 2014 for PC and Xbox One while the Xbox 360 was "delayed indefinitely."