Here's what you get in the Project Spark Starter Pack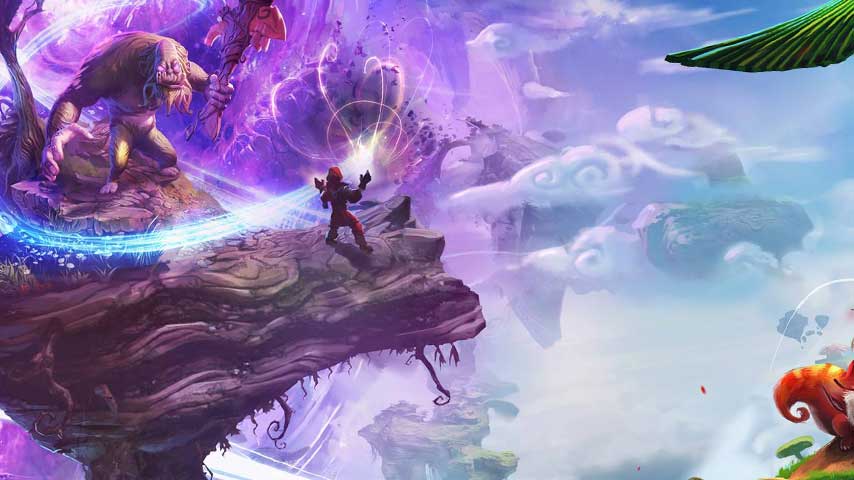 Project Spark has come out of beta. Take a look at what you'll get if you splash out on the retail Starter Kit.
Project Spark is free to play, but the retail version will save you a bit if you're keen on the game-creation sandbox: the $40 pack includes content priced at $85 if you were to buy it individually online.
As well as the core software, you'll receive the Champions Quest: Void Storm adventure, First Contact sci-fi theme pack, Sir Haakon the Knight playable champion, Arctic Glaciers winter landscape, Massive World Builders Pack expansion, Yeti's Rage content pack and a one month Spark Premium membership. The trailer below has more details.
Project Spark was in beta for six months, during which time over 1 million creators spent 4 million hours creating 70,000 levels ready for launch day. You can grab it now via the Xbox One and Windows 8.1 stores for free; add-ons are available through in-game unlocks as well as via microtransactions.