Project Spark DLC to be free from October 5, no more content in the works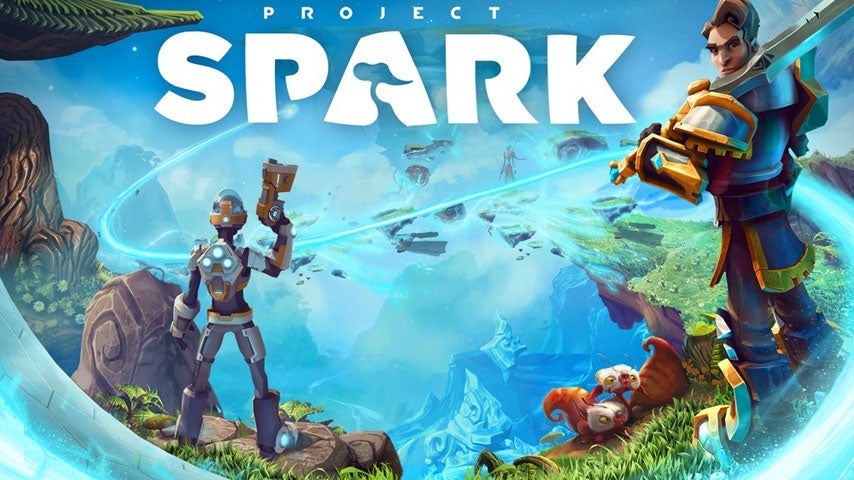 Project Spark is already free-to-start, but Microsoft has elected to give the whole package away gratis.
Project Spark is getting a major update on October 5, which will make everything currently locked up as premium content free to all creators. All 46 existing DLC packs and over 2,000 assets will be available at no cost.
The downside is that there are no plans to produce more content.
"Microsoft will pivot from producing DLC and active feature development to encouraging more user generated content and opening the Project Spark experience," Xbox's Rahul Sandil wrote on the Project Spark blog.
"We will no longer create episodic adventures, including future Conker's Big Reunion episodic content. We'll leave it up to you to continue his story in whatever ways you want."
Does this mean the game creation suite hasn't been a success? Well, Sandil said over 200,000 creators have released "tens of millions of custom objects, behaviors and experiences", with up to 400 new games hitting the platform daily.
"Our support of these creators and our communications with them will continue in an open, free and collaborative environment," he added.
As for those who spent money on Project Spark or add-on content, Microsoft will provide them with a Microsoft Store credit equivalent to cash spent. Look for this credit within 60 days of the October 5 conversion.
The update will also make a lot of changes to the platform including raising terrain and prop limits, and adding a final drop of over 200 assets. Full details on the patch can be found elsewhere on the Project Spark forums.