Capcom responds to fan outcry over Project Resistance's multiplayer roots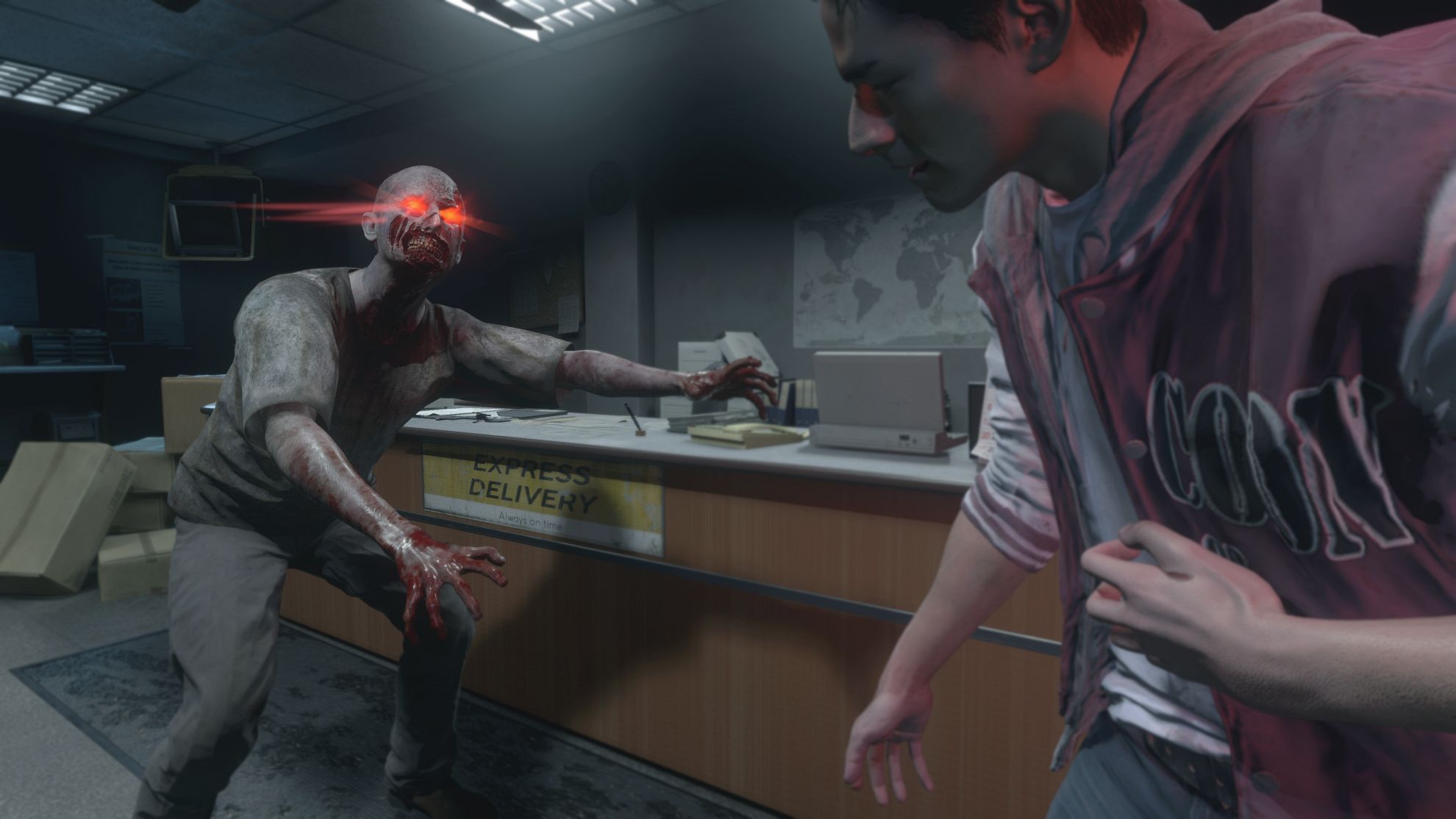 The response to Project Resistance, particularly from Resident Evil fans, has not been very positive.
Project Resistance was revealed at TGS as a 4v1 multiplayer Resident Evil spin-off. Although its aesthetic, monsters and gameplay are based on Resident Evil 2 Remake, many feel the game is not catering to Resident Evil's core audience.
Add to that the fact most multiplayer experiments in Resident Evil's long history have been unsuccessful, and fans are rightly fearful Capcom is wasting its time making something it doesn't fully understand.
Capcom producer Matt Walker disagrees. While he acknowledged that some of the responses are based solely on first impressions and limited gameplay footage, Walker argues that Project Resistance is a survival horror game at its core, just in a different wrapper.
"[...] it's a great survival horror experience, if non-traditional. I think we confuse things when we make things related to IP that don't actually stay true to the core spirit of the IP, but this project happily doesn't fall into that trap," Walker told followers on Twitter.
"I can't wait till the closed beta to have more people actually play it and see how it is a refreshing new take, but very surely survival horror at its core. People who have played it have been positive, and I hope during [closed beta] even more people will have fun playing it," he added in a followup tweet.
Speaking of the beta, the Capcom producer indicated that the closed test will be a real beta, not a marketing demo.
"We're also earnestly trying to get feedback from people who have played it so we can actually make it better, which I feel is fairly rare from a publisher of our size," he revealed.
More broadly, Walker explained that Capcom needs to continue "branching out" in order to offer new gameplay experiences, while at the same time refining what it already has.
"If we just continue to offer up the same thing over and over again, people will gradually lose interest with what we're making. Project Resistance offers up a really interesting way to do that," noted Walker in another tweet.
The Project Resistance beta will be available October 4-7 on PC, PS4 and Xbox One.
Thanks, VGC.