Project Morpheus 85% complete, smartphone components will keep cost low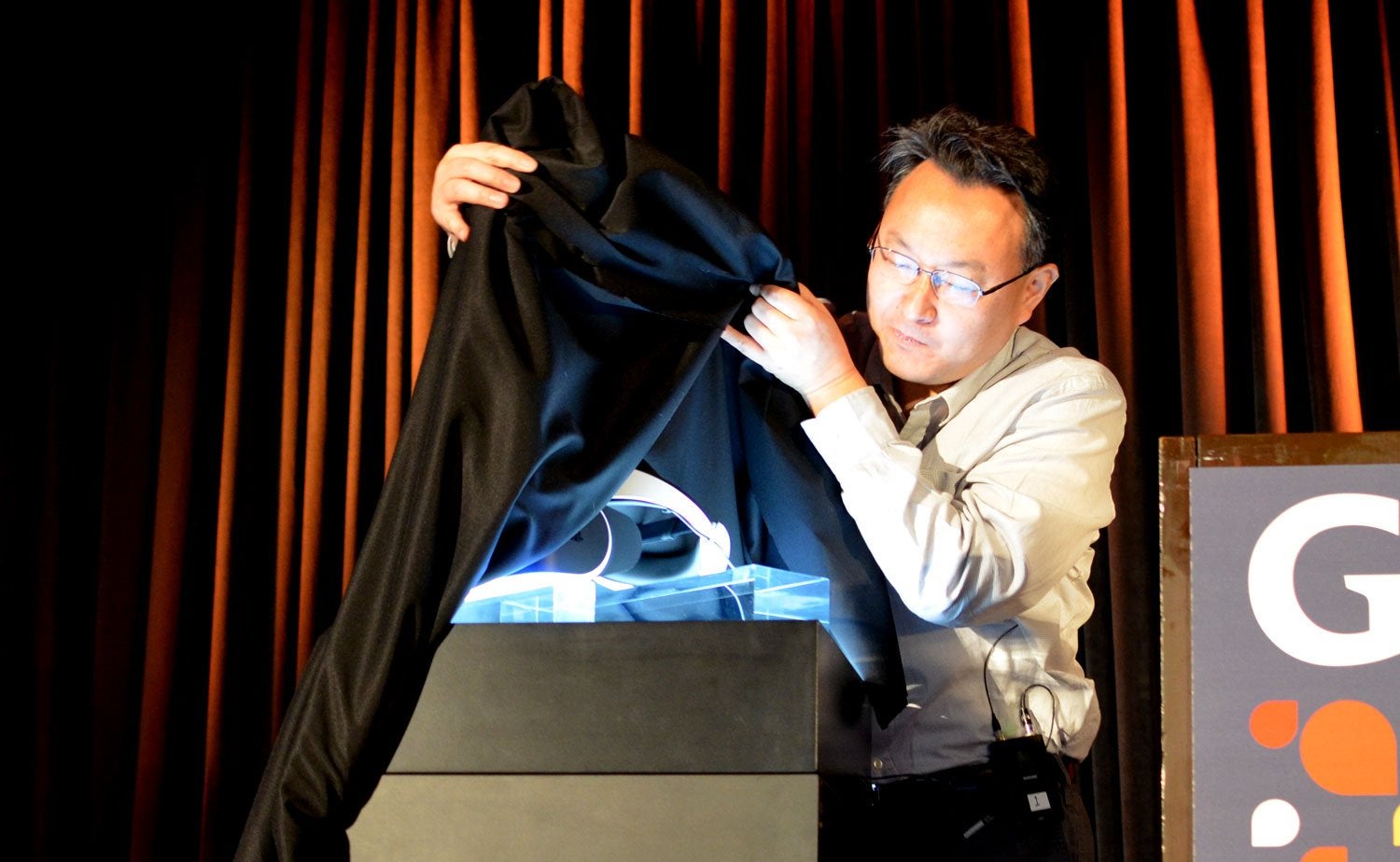 While Sony's Project Morpheus isn't quite ready for retail, it's close to being "finished," according to what Sony boss Shuhei Yoshida told the Wall Street Journal.
Speaking with the trade paper at TGS 2014 this week, Yoshida said once the virtual reality device hits the market, it should be rather affordable considering many of its components are currently used in smartphones.
According to Yoshida, Sony has completed 85% of the work needed on Morpheus, and hopefully, the headset will have broad appeal.
"With the Morpheus and PlayStation 4, we can offer them a totally new virtual reality experience in a lighthearted and fun manner," he said, adding virtual travel and education possibilities.
Oculus Rift, which would be a competitor to Morpheus, will reportedly arrive on the market for around the $200-$400 mark, and a limited beta release is rumored for next summer.