Project CARS to receive a free car every month, starting with the Lykan Hypersport
The Lykan Hypersport, the supercar featured in one of Furious 7's action set-pieces, will be a free download for Project CARS owners.
To thank the fans for their patience throughout Project CARS development and several delays, developer Slightly Mad will be giving all owners one in-game car for free each month.
The first car will be the Lykan Hypersport. Anyone going to see the Furious 7 film should be familiar with the Lykan. The car was featured in a set-piece and is capable of reaching 62mph in just 2.8 seconds.
Take a look at it in action in this trailer and the screens below: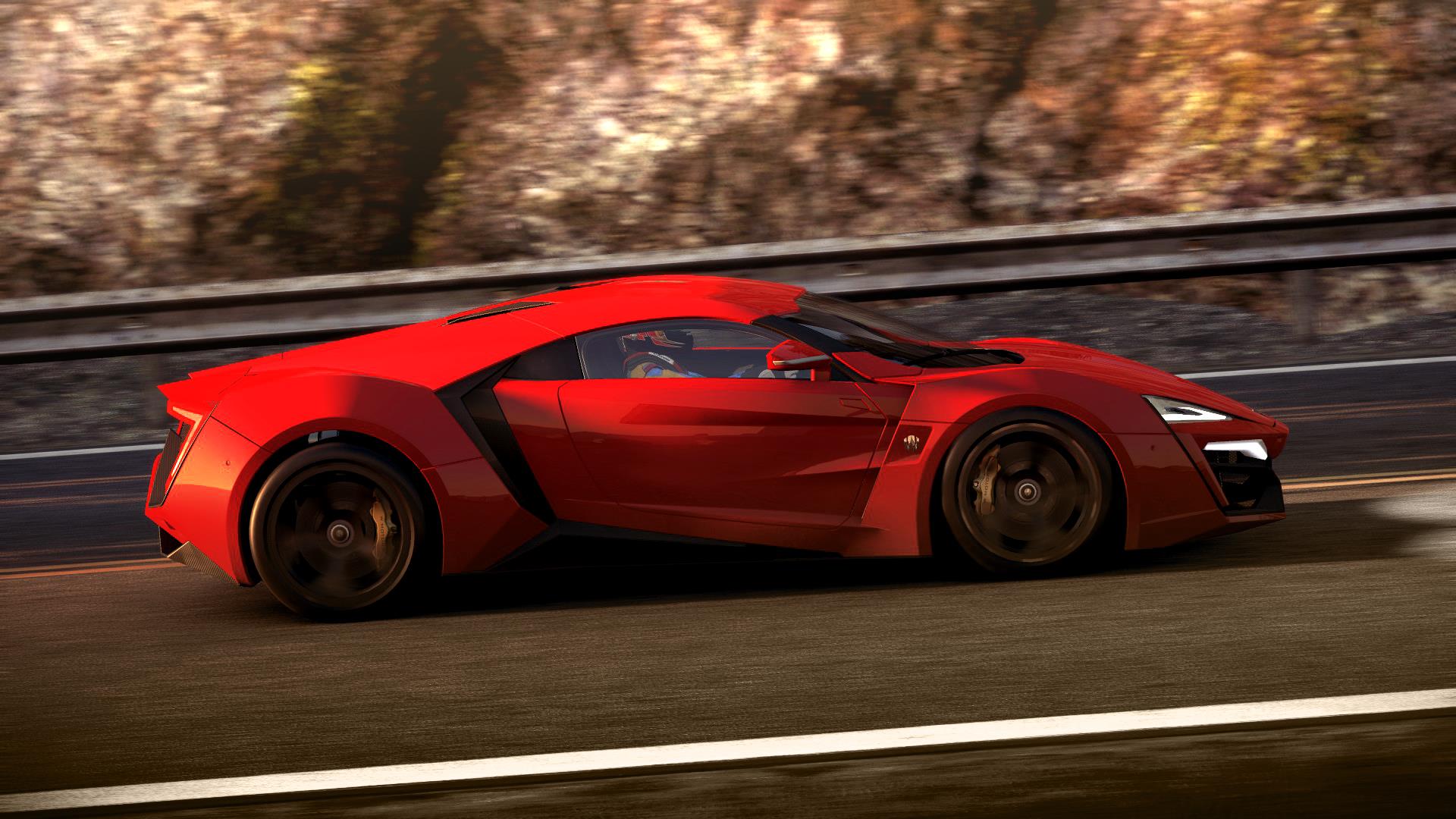 Project CARS is out this May on PC, PS4, and Xbox One.