Prince of Persia: The Sands of Time remake leaked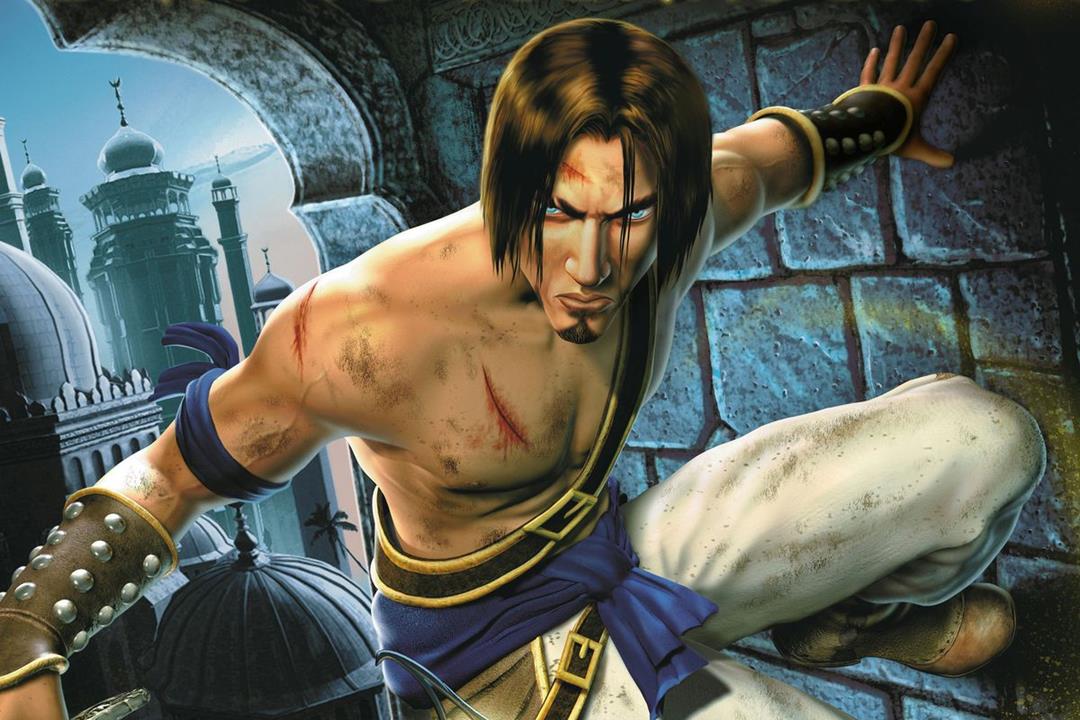 The rumours were true; we are getting a remake of Prince of Persia: The Sands of Time.
Rumours about some sort of Prince of Persia remake getting announced at Ubisoft Forward today have been swirling for a while. At one point, it was believed to be a remake of the original, classic game.
Now, it's clear that Ubisoft is actually working on a remake of Prince of Persia: The Sands of Time, the beloved 2003 action platformer most of us remember as their first PoP game. The Russian Uplay store leaked the game with the help of a banner, and a brief video.
Both very clearly show the game's title, and its new visual style - the latter already being criticised by fans.
The writing was really on the wall when fans figured out the Prince of Persia tease in one promo image for Ubisoft Forward. The top left image shows one of the game's original puzzles, and those familiar with the style immediately picked up on it.
In any case, we won't have to wait too long to get official information. Ubisoft's second Forward event streams live today at 12pm PT, 3pm ET, 8pm UK.