Prey is out soon and you can give its launch trailer a watch right here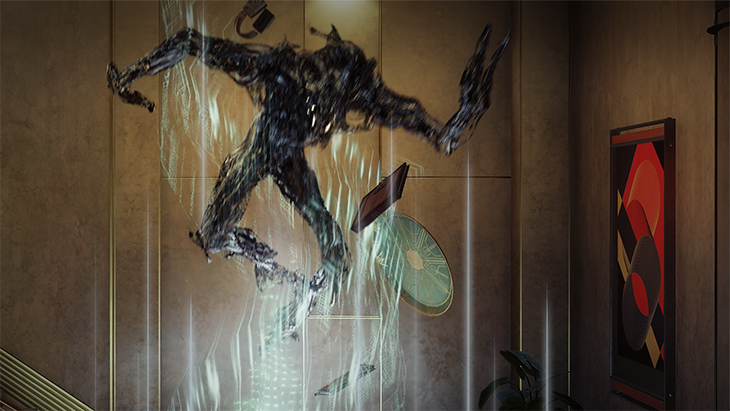 Prey is out very, very soon, which means it's time to give the launch trailer a watch.
If you're interested in trying Prey out before it releases on Friday, the demo is available on PlayStation and Xbox One. It gives you an entire hour to play the game. Though, as previously reported, saves won't transfer over to the full game once purchased. It is around 13.6GB in size.
While Prey: The Opening Hour demo isn't available on PC, those who play on the platform can look over the system specs through a previous post. All platform users can click the link to find launch times.
Included in the aforementioned post is information pertaining the amount of space needed on console and PC.
Obviously, you will need additional space available to download the day-one patch, as noted in the post. According to news this morning, the patch is 1.3GB on PlayStation 4.
If you've pre-purchased the game, it's available now for pre-load on PC, PS4 and Xbox One.
Prey will be released on May 5.