Prey has a worldwide release date set for May - check out the new gameplay trailer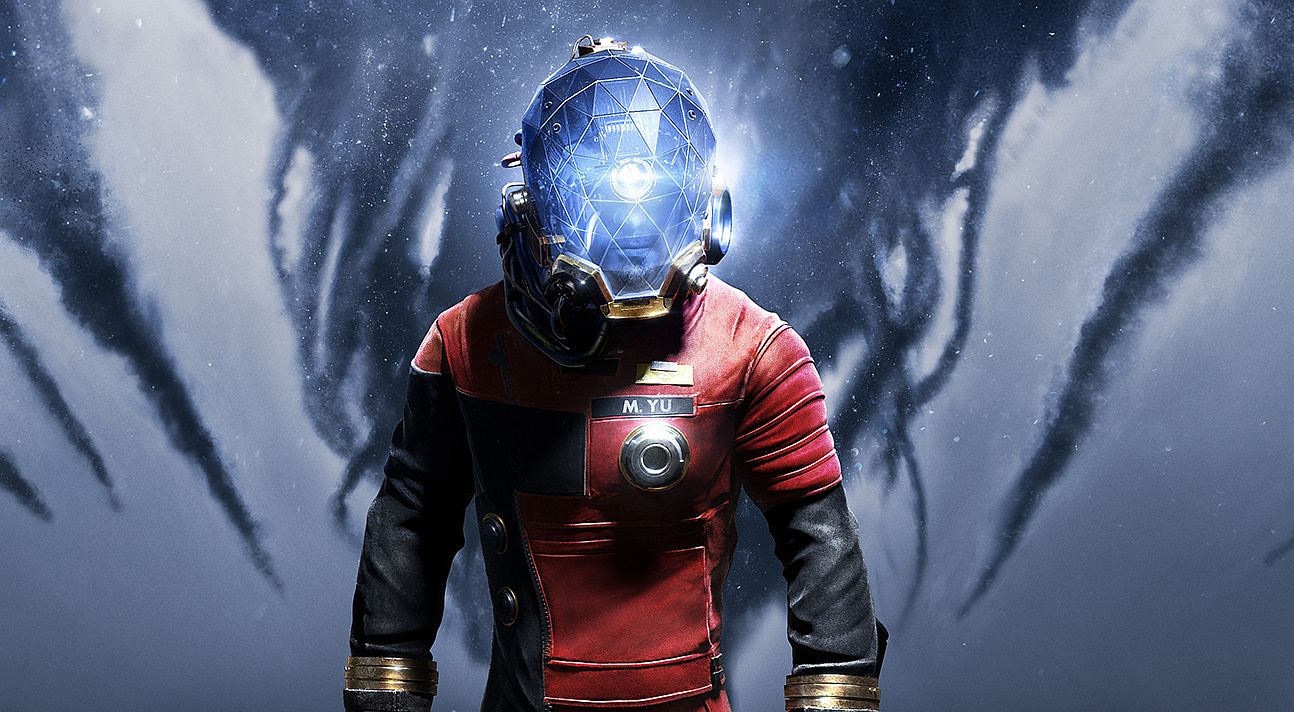 Bethesda has announced that Arkane Studios' first-person sci-fi action game Prey will be released worldwide in May.
In Prey, players take on the role of Morgan Yu, who happens to be stranded on the Talos I space station orbiting the moon. And it's filled with nasty-looking aliens.
The player is being hunted by these hostile creatures, and will need to use various tools and abilities at their disposal to fend them off as Morgan tries to discover the secrets of Talos I and their own existence.
Those who pre-order Prey will be given the Cosmonaut Shotgun Pack as a bonus. It includes Morgan Yu's Margrave shotgun - a family heirloom - and the following tools:
Three Neuromods to spend on acquiring new abilities
Two Medkits
A Fabrication plan to create Shotgun Ammo
A starter kit for building tools and weapons
A unique upgrade to help players preserve their limited resources
Prey will be released worldwide on May 5 for PC, PS4, and Xbox One.