Where to pre-order WarioWare: Get It Together! on Nintendo Switch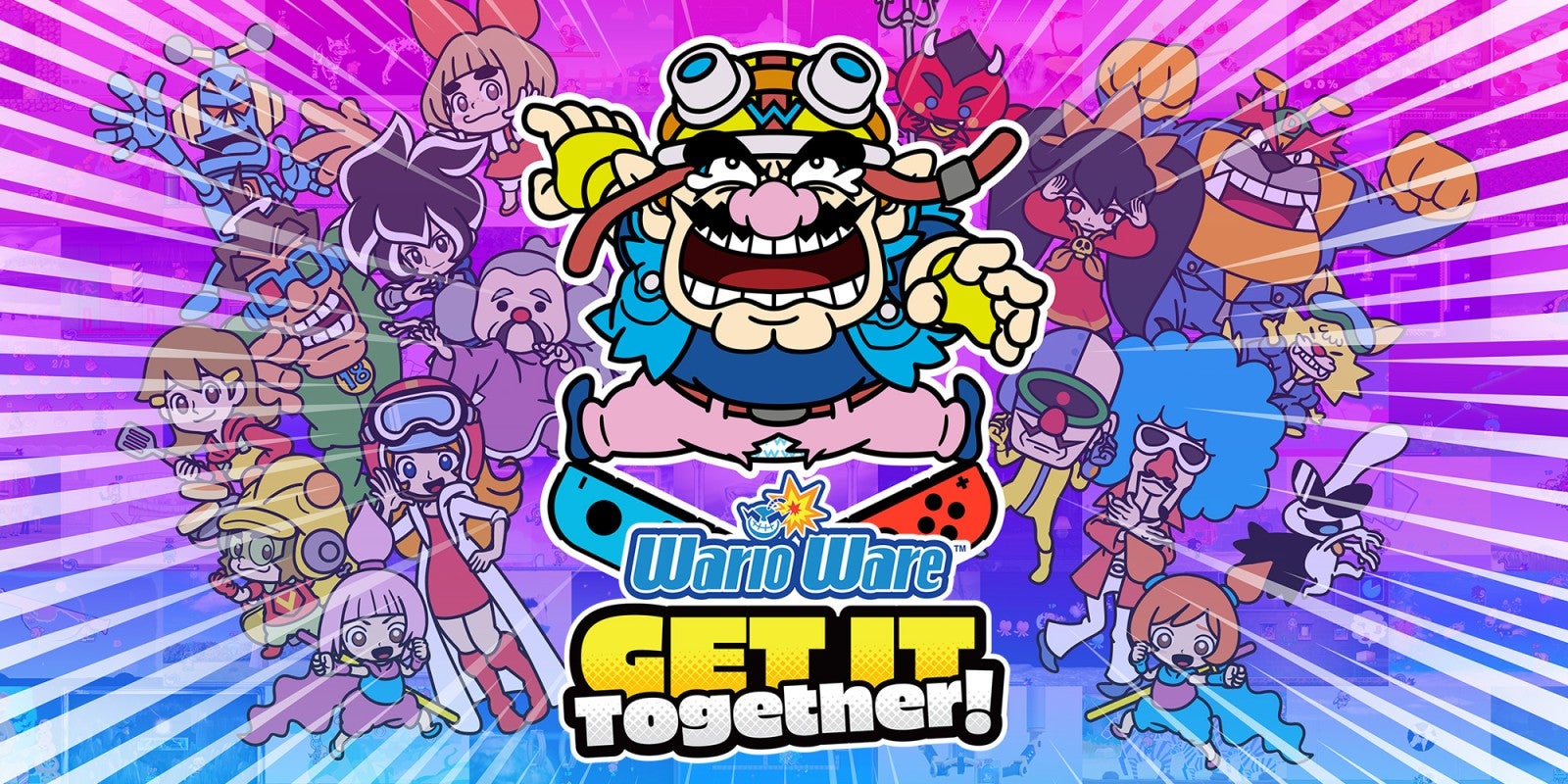 At long last, WarioWare is finally coming to the Nintendo Switch. WarioWare: Get it Together! was revealed at Nintendo's E3 Direct and will launch on September 10. You can pre-order WarioWare: Get it Together! in the US and UK now using the links below.
US
UK
WarioWare: Get it Together! versions and pre-order bonuses
First released on the Gameboy Advance way back in 2003, WarioWare is essentially a compilation of weird and wonderful micro-games. Most of these only last for a couple of seconds. They're fast, frantic, and the aim is to clear as many as possible.
WarioWare: Get it Together! switches the formula up a little bit with the introduction of character-select mode, which changes the way games can be played. There's a co-op mode too, and similar to other titles in the series, some of these micro-games will reference other Nintendo franchises and utilise the Switch's motion controls.
No special editions or pre-order bonuses have been announced at the time of writing. But if we see any pop-up, we'll be sure to update this page, so keep checking back.
WarioWare: Get it Together! pre-order (US)
Pre-orders are now live for physical and digital versions of the game, and we're expecting more to be announced in the coming days. When they are, they'll be added to the list below.
WarioWare: Get it Together! pre-order (UK)
WarioWare wasn't the only surprise Switch reveal at Nintendo's E3 Direct. We also got the first glimpse of Metroid Dread, the first 2D Metroid game in nearly two decades. You can pre-order Metroid Dread now, which is the only way to guarantee you'll get the special edition, which is already sold out at most retailers.
A special Metroid amiibo was also announced during the Dread reveal, a dual pack featuring Samus in her new outfit along with the game's robot antagonist E.M.M.I. Similar to the special edition, you should definitely pre-order the Metroid Dread amiibo if you don't want to pay scalpers prices after launch, as this is another guaranteed sell-out.
Don't forget: this year's Amazon Prime Day sale starts on June 21, and we're expecting plenty of great deals on Nintendo Switch consoles, software and accessories. To keep up to date with the best Prime Day deals, keep checking back here and over on the Jelly Deals Twitter.