Where to pre-order Advance Wars 1 + 2 Re-Boot Camp on Nintendo Switch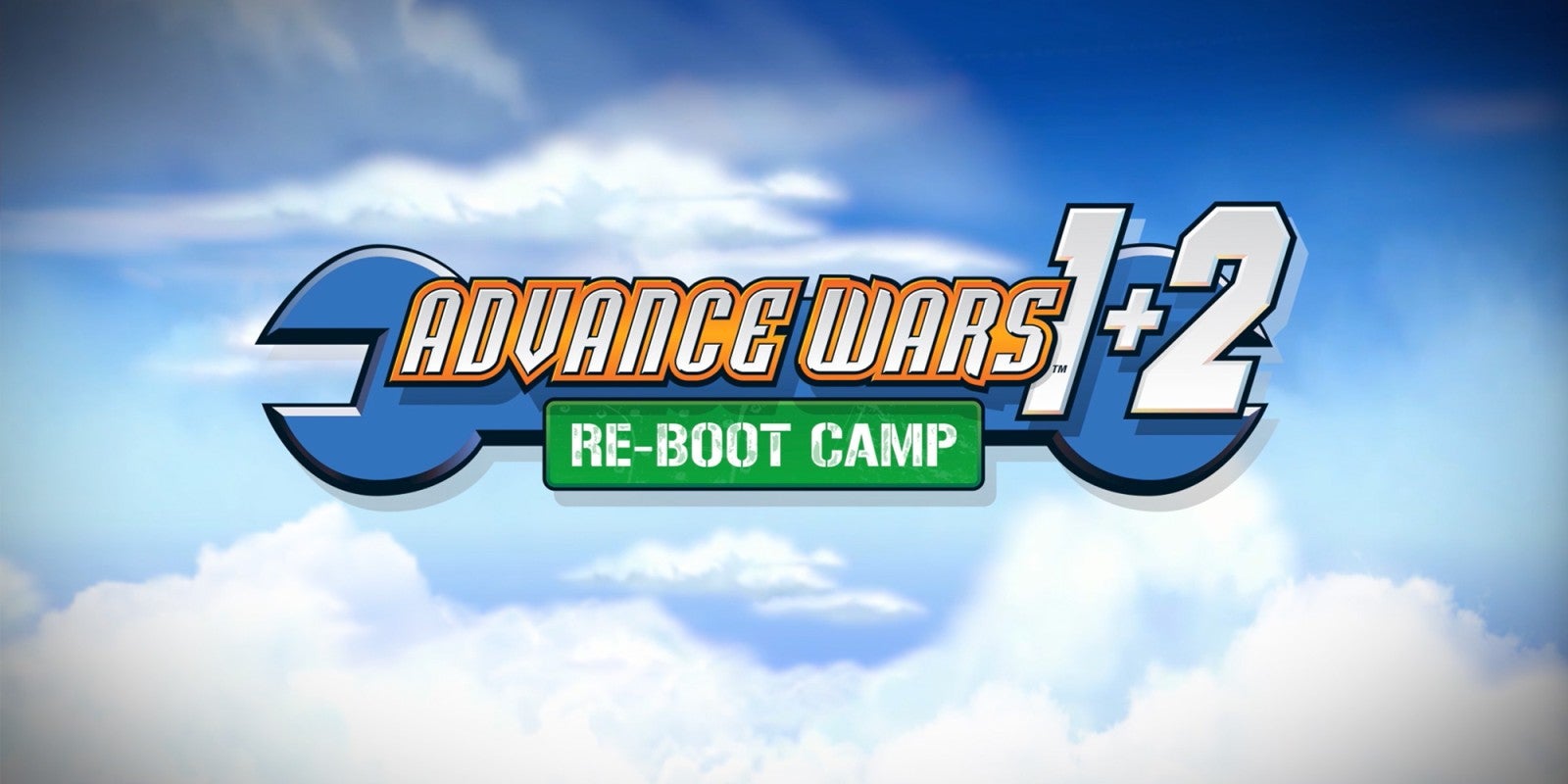 You'll be able to play fully-remade versions of the first two Advance Wars titles when Advance Wars: Re-Boot camp blasts onto the Nintendo Switch on December 3. Tactical pre-orders can help save you money, so grab yours from the links below.
US
UK
Advance Wars 1 + 2 Re-Boot Camp versions and pre-order bonuses
An Advance Wars remake was one of the last things fans were expecting from Nintendo's E3 Direct. The last Advance Wars game, Days of Ruin, was released on the Nintendo DS in 2008, and the franchise has laid dormant ever since.
Despite the popularity of the series, which spans an impressive 13 titles if we're counting the Game Boy, Famicom, Super Famicom and Battalion Wars games, we're not expecting a limited edition version of the game due to the series being quiet for so long.
That said, we wouldn't be surprised to see some physical pre-order bonuses popping up to incentivize pre-orders ahead of the game's release. Nothing is confirmed as of yet, but we'll be updating this page regularly to reflect any new pre-orders and pre-order bonuses.
Advance Wars 1 + 2 Re-Boot Camp pre-order (US)
Physical and digital versions of the game are available to pre-order now from select retailers in the US. We'll update the list below as new names are added.
Advance Wars 1 + 2 Re-Boot Camp pre-order (UK)
Will there be a new Advance Wars?
These fully 're-booted' versions of Advance Wars 1 + 2 could be Nintendo testing if the hype around Advance Wars is still there. Sales figures for Re-Boot Camp will ultimately determine whether Nintendo decides to crack on with a new title (if there's not already one in development, that is!)
Will Advance Wars Re-Boot Camp have map editor and war room?
While the initial reveal focussed on mentioning campaigns, the extended Nintendo Treehouse presentation reitteretated that Re-Boot Camp is a complete remake of both games. With that in mind, we're expecting the map editors, war room and vs. modes to be present, especially with a four-player co-op mode officially confirmed.
If you're looking for other Nintendo Switch games to pre-order, check out the best places to pre-order Metroid Dread and the special Metroid Dread amiibo.
We're expecting some great deals on Nintendo Switch consoles and softwares in this year's Amzon Prime Day sale, which boots off on June 21. For the best Prime Day deals, keep checking back here and make sure you follow Jelly Deals on Twitter.