PlayStation's original series Powers receives a debut trailer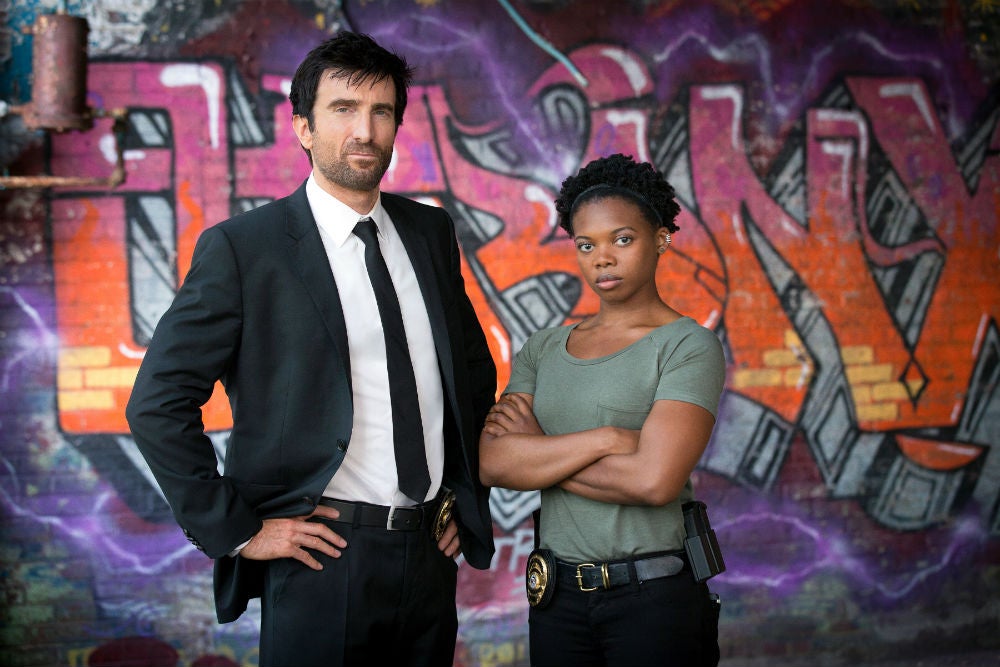 Powers is a PlayStation Original Series slated to release for free to PlayStation Plus members the winter. Joining the ranks of content providers like Netflix who have created their own series for release via their platform, Powers will likely be a big push for PlayStation's streaming television service, PlayStation TV, which is out as of today.
Powers is actually an adaptation of a comic book series of the same name that follows a detective who investigates cases involving individuals with superhuman abilities.
The series has been graced with a debut trailer, which looks every bit as gritty as it should be — check it out below and see what you think.