Portal Stories: Mel is a fantastic looking Portal 2 mod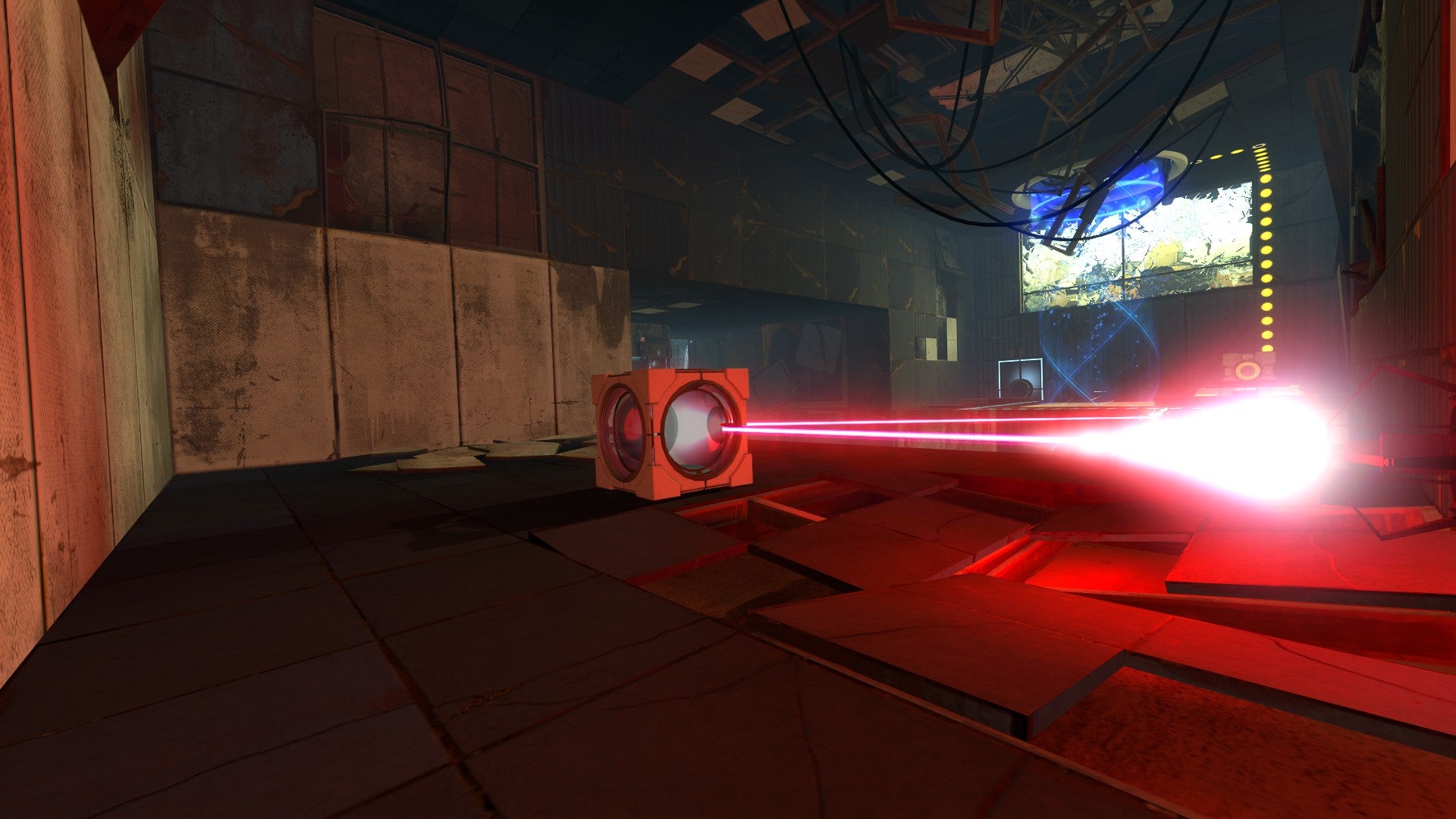 Portal Stories: Mel is a Portal 2 mod with over 20 levels, a new protagonist, and custom dialogue and story.
And it looks smashing, really.
The community created mod from Prism Studios takes place between Portal 1 and Portal 2.
It stars a lady named Mel, who after being asleep for years, wakes to find she needs to escape the facility and face a "new, still unknown threat." A new personality core will be with her on the journey.
Here's the synopsis:
In the early years of Aperture: Science Innovators, Cave Johnson's scientists rushed to get everything working to catch up with the growth of the company. Not everything worked as it should have.
Mel unfortunately took part in a faulty test called the Aperture: Science Innovators Short-Term Relaxation Vault, falling asleep for years.
Now, with a fake Cave Johnson telling her she needs to escape the facility and a new device called the Aperture Science Handheld Portal Device, her mind races with questions.
"Who is this impostor Cave Johnson?" "What happened to the facility and its staff?"
"What happened to me?"
Other features in the mod, which is basically an entirely new game, include custom animations, models, and textures; a 70s Prototype Portal Gun; and logic-based puzzles.
Portal Stories: Mel is out sometime during Q1 2015 for Linux, Mac and PC. It will be a free download for those who own Portal 2.
Thanks, D'toid.