Porsche cars will soon be allowed to appear in racing games not made by EA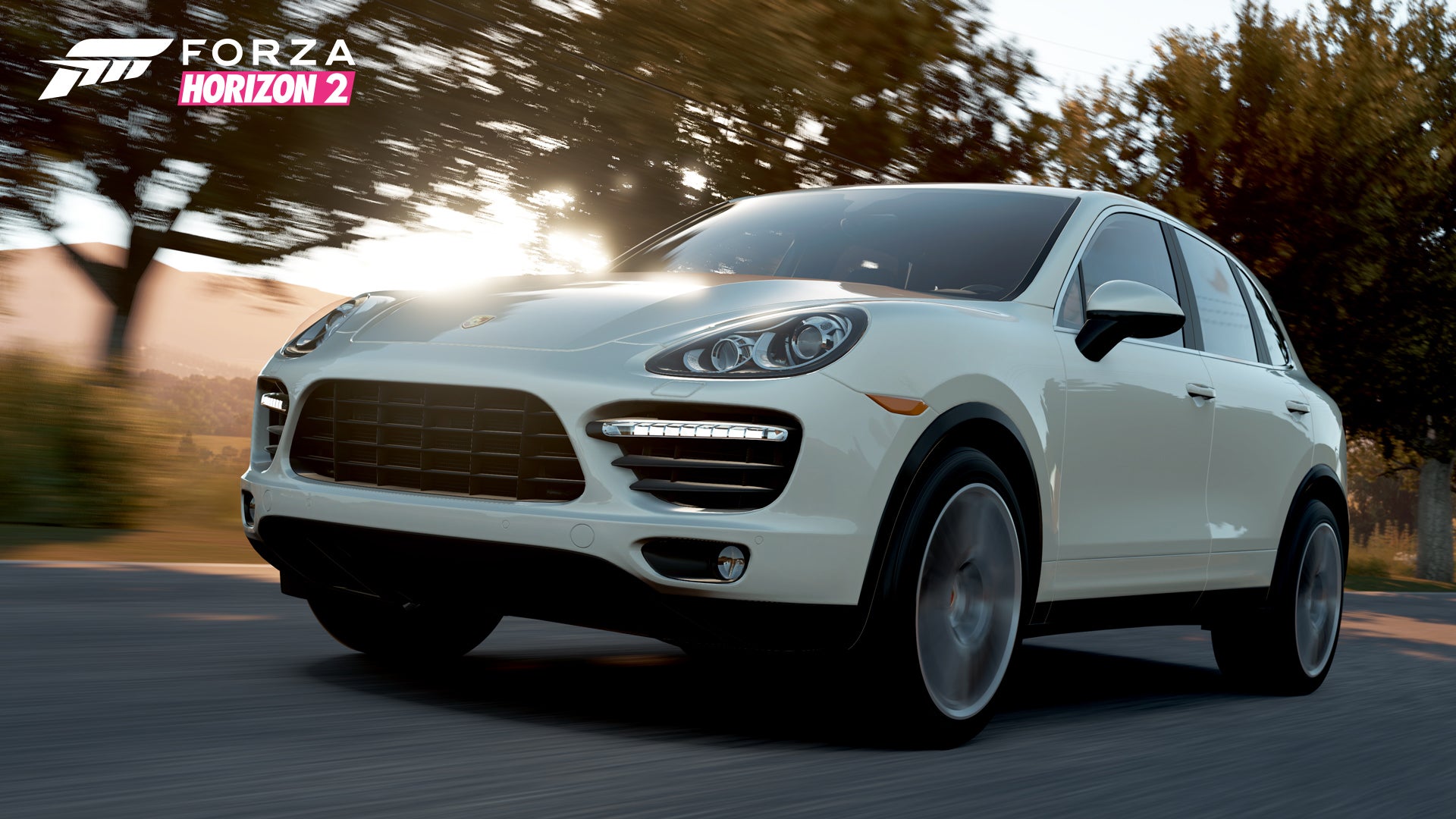 Porsche's exclusive deal with EA is coming to an end, allowing the brand to appear in all games, not just ones made by EA.
For about 17 years now, unless you had struck a licensing deal with EA, you couldn't have Porsche cars in your game. There were certainly ways of getting around that, like using the Ruf custom brand, but that's about it.
This is because the manufacturer had an exclusive contract with EA since 2000, which is coming to end this year. Porsche branded entertainment manager Sebastian Hornung confirmed this news to German site SpeedManiacs (via Ars Technica), after the site brought up Assetto Corsa, a racing game released this year that included Porsche cars.
Games like Forza do sometimes have Porsche-branded cars, but they're almost always reserved for paid add-ons, and not part of the main game's roster. This move means other developers will, theoretically, have an easier time licensing the brand's cars for use in their games.