PopCap working on a new title for consoles, updates and ports for Peggle 2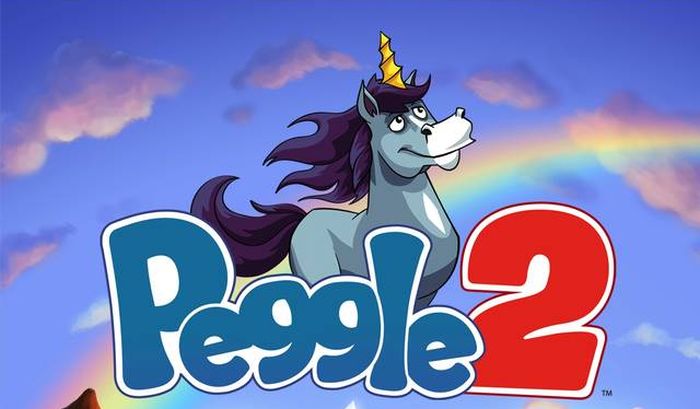 PopCap has confirmed it is working on a new title for consoles, as well as updates and ports for Xbox One title Peggle 2.
Speaking with Digital Spy, PopCap's franchise marketing manager Gary Clay said the console game isn't "necessarily" a new IP.
"PopCap is now structured in the way we have standard PopCap mobile development and then PopCap HD, which is entirely focused on bringing games to PC and console," he said.
"We're working on Peggle 2, and we're working on updates for Peggle 2 and looking at bringing that to other platforms in future, and new IP as well. So expect to see a lot more from PopCap HD coming forward."
Back in December it was revealed that PopCap was looking to hire a generalist software engineer with "experience working with the Frostbite 2 engine" for a "AAA console title."