PoP: The Forgotten Sands release slips by a few days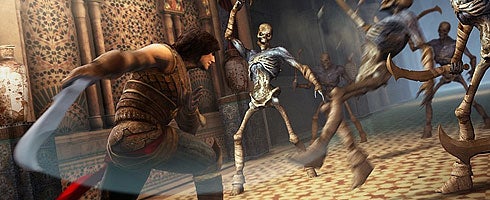 Ubisoft has announced that Prince of Persia: The Forgotten Sands will miss it's scheduled release date, but only by a few days.
This means that all formats will be released on May 21 instead of May 18 for DS, PS3, PSP, Wii, Xbox 360.
The PC version is still scheduled for June.
Last week it was announced that Europe would get a Collector's Edition of the game with an XBLA and PSN code for the classic PoP game, along with bonus in-game content, like the survival mode, along with sand wraith Malik character skins.
PC version gets a copy of The Sands of Time instead.
Thanks, Eurogamer.