Pokemon World Championships closed to the general public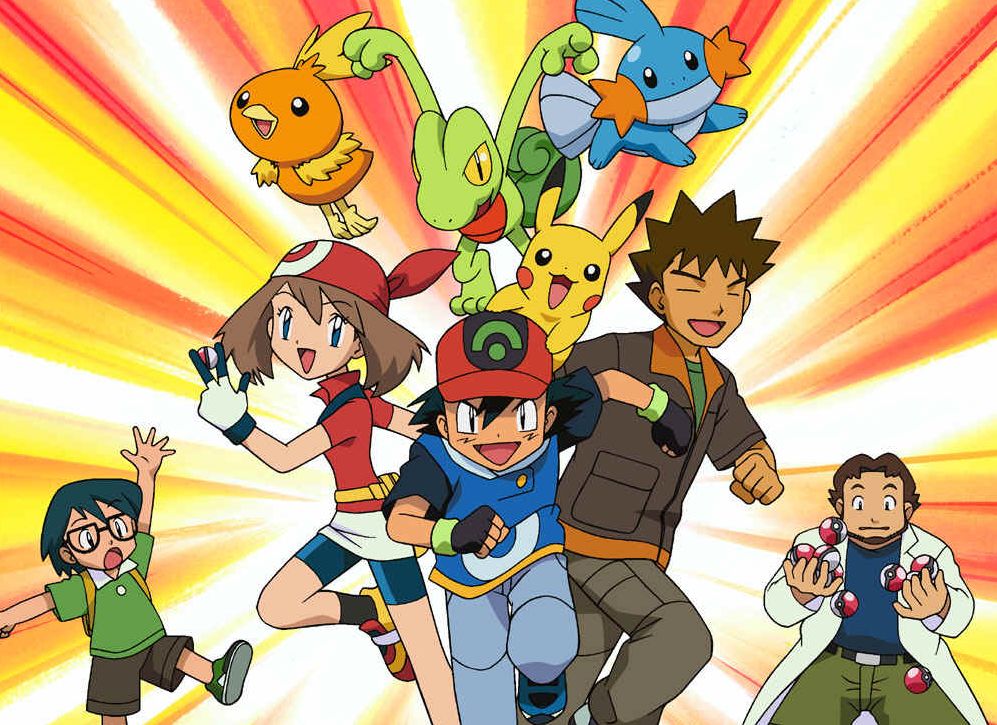 Only Pokemon masters and their families are welcome at this year's global championship event.
The Pokemon Company has elected to close the 2016 Pokemon World Championships to the general public. Only invited competitors, plus an accompanying adult for those under 18, will be granted entry.
Players who wish to bring friends and family can apply for a limited number of guest passes, but apart from that it's closed doors.
All is not lost, however: the Pokemon Company will be broadcasting the event on a dedicated channel s everyone can tune in.
The change in policy was made "in the interest of providing the best possible event experience to our qualified players and their families".
That makes it sound a lot like a venue capacity issue, but you may recall last year two guys turned up to the Pokemon Championships with a trunkload of weapons, which is less than ideal.
The Pokemon World Championships 2016 run August 19-21 in San Franciso, and cover both trading card and video games across multiple brackets.