Pokemon Ultra Sun and Moon will be the last core Pokemon game for 3DS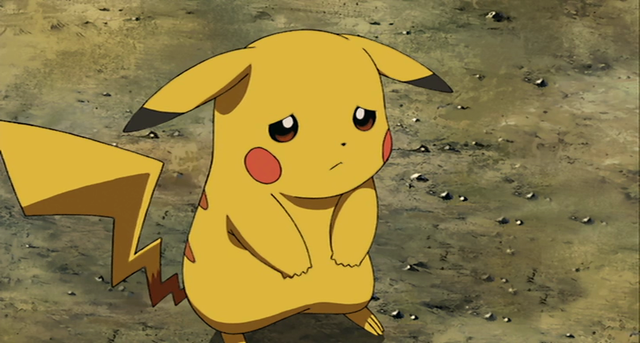 Game Freak is treating Pokemon Ultra Sun and Moon as the "culmination" of the series on Nintendo 3DS.
Pokemon Ultra Sun and Moon will be the last core title in the series for 3DS due to the game having pushed the "absolute limits" of the handheld system.
Considering the story volume in Ultra Sun and Moon is twice that of Sun and Moon, saying 3DS was pushed to its limits with the updated version doesn't sound far-fetched. Especially with additional content added to the mix.
Speaking with IGN, Game Freak director Shigeru Ohmori said the team thought it had drawn all it could from 3DS wth the release of Pokemon X & Y. When Sun and Moon was being developed, the 3DS system was "completely redesigned," but the team ended up pushing the newer system "even further to what we thought was the most we could draw out of it."
"With Ultra Sun and Ultra Moon, we've tried to eke that out more and really, really push the system to its absolute limits," he told IGN. "We're now feeling that perhaps this is the maximum of what we can get out.
"So we're really treating Ultra Sun and Ultra Moon as the culmination of our work with the 3DS system."
Ohmori wouldn't comment on whether the series would move to Nintendo Switch once Pokemon Ultra Sun and Moon releases on November 17. There is a new Pokemon RPG in the works for Switch, which was teased at E3 2017 this year.
Nintendo didn't elaborate on the title, only that it was in development. Whether its an RPG similar to or mirroring the Pokemon games available on 3DS remains to be seen. Nintendo said to expect the Pokemon RPG for Switch to arrive "in 2018 or later."