Pokemon Sun & Moon's demo has accidentally leaked the game's Pokedex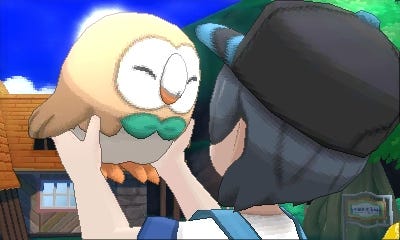 Oops! Spoilers abound: You've been warned.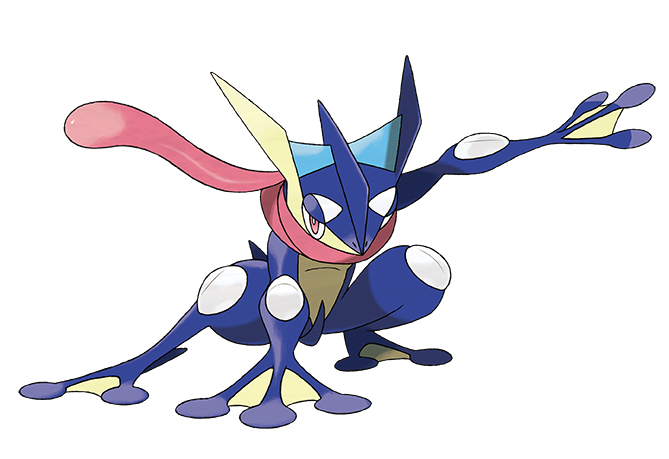 After this exact same thing happened with Pokemon Omega Ruby and Alpha Sapphire you'd think The Pokemon Company and developers Game Freak would've been a little more careful, but today's release of Pokemon Sun & Moon's demo onto the Nintendo 3DS eShop means that major spoilers for the game are now freely available.
For some reason, the demo includes data for a lot of the full game, which includes much of the game's Pokedex. If you want to know what other classic Pokemon have Alola Forms, what the evolutions of the starter Pokemon look like or anything else in between, the voracious Pokemon fanbase has you covered.
If you're a Pokemon fan planning to pick up Sun and Moon, you might want to unplug from the web now. It's going to be a rough ride to the final release. We'll have spoiler-free thoughts on the demo on the site pretty soon, and we'll always spoiler warn in stories like this - so you know you're safe with us.
We're going to embed some of the talk from fans who have been digging into the files below. That means spoilers. Spoilers! You have been warned. I'm going to slap a nice image of Alolan Raticate, who has been officially announced, to divide this article. If you scroll past the rat, you see the spoilers. Understood? Here we go...
Pokemon Sun & Moon Leaks: Pokemon list, Pokedex, Alola Forms and more
There's a lot of information to digest, but one major thing uncovered by one hacker on twitter is the nature of the evolutions of the starting Pokemon. All three become significantly larger, as you'd expect, and their appearance actually matches up to sketches leaked online months ago. This in itself confirms a bunch of other previous leaks.
aaaaand there they are pic.twitter.com/vxXSK3dQm3

— Ryan (@TKOWL) October 18, 2016
There's a lot of all-new Pokemon to see, including evolutions of Pokemon that we've already officially been introduced to in gameplay footage and trailers. New bird-type Pokemon Pikipek ultimately becomes a little like a Toucan for instance, which is quite cool.
We've seen the Alola form of classic and beloved Pokemon Meowth, choice of Team Rocket, before. We also know that a regular Meowth shows up in the game, coming with the player character and their mother to Alola from the Kanto region. This leak gives us the first glimpse at the Alola form of Persian, Meowth's evolution. He looks a little like a pale Garfield. Which is great. Also, the entire Geodude evolution line now has incredible facial hair. Yep.
#sunandmoondemoleaks higher quality pic.twitter.com/QeT4qlhXAF

— Gavin Lee (@GoddamnItGavin) October 18, 2016
This is just the surface-scratching of that which might be found in the demo of Pokemon Sun & Moon, and we're not going to go much deeper as we ourselves want to keep a bunch of surprises intact.
If you want more, one particular chap on YouTube has been gathering a lot of the leaks and putting them into the form of short and succinct video presentations. Some other sites like Kotaku have also dug a little deeper into the files.
In this one he reveals some more Alola forms of classic Pokemon, for instance, and explains what isn't viewable in the demo's data files.
We'll bring you more Pokemon Sun & Moon including our spoiler-free thoughts on the demo pretty soon. Stick with us.