Pokemon Sun and Moon players can grab the Midnight Form of Lycanroc at GAME UK and GameStop this month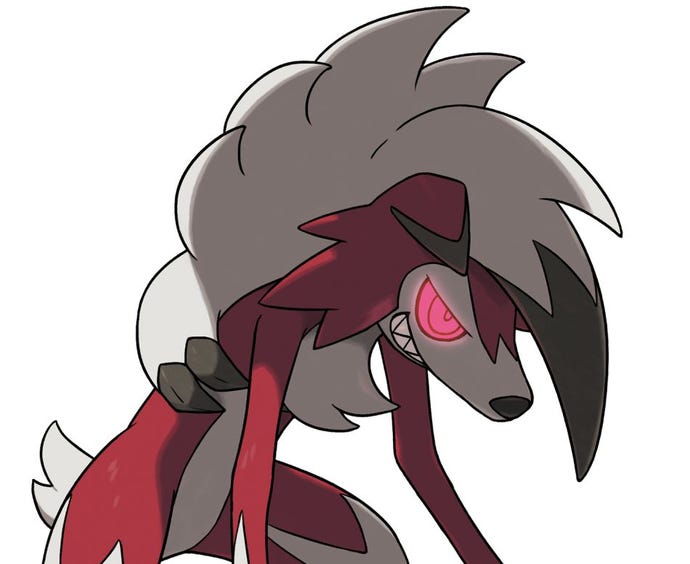 Pokemon Sun and Moon players in the UK and North America should head to GAME and GameStop, respectively, later this month for the latest Pokemon distribution.
Those who head over to their local store will be able to grab the Midnight Form of Lycanroc for Pokemon Sun and Moon.
It's to celebrate the Rock-type Pokemon from the Alola region being added to The Pokemon Trading Card Game.
Lycanroc evolves from a level 25 Rockruff on the game, but its form is decided depending on the time of day and which game it is evolved in.
This special Lycanroc is battle-ready with its No Guard Ability, which makes sure hard-hitting moves such as Stone Edge and Fire Fang never miss.
Here's a list of Lycanros attributes:
LEVEL: 50
TYPE: Rock
ABILITY: No Guard
MOVES: Stone Edge, Fire Fang, Sucker Punch and Swords Dance
HELD ITEM: Life Orb
Owners of Pokemon Sun or Pokemon Moon should head to their local GAME store starting May 5 and ask for the Lycanroc code. Those who live in North America should head over to GameStop starting May 15.
The upcoming Pokemon TCG Sun & Moon – Guardians Rising will be made available in the respective regions on the same dates.