Pokemon Omega Ruby & Alpha Sapphire are "full-remakes," Iwata stresses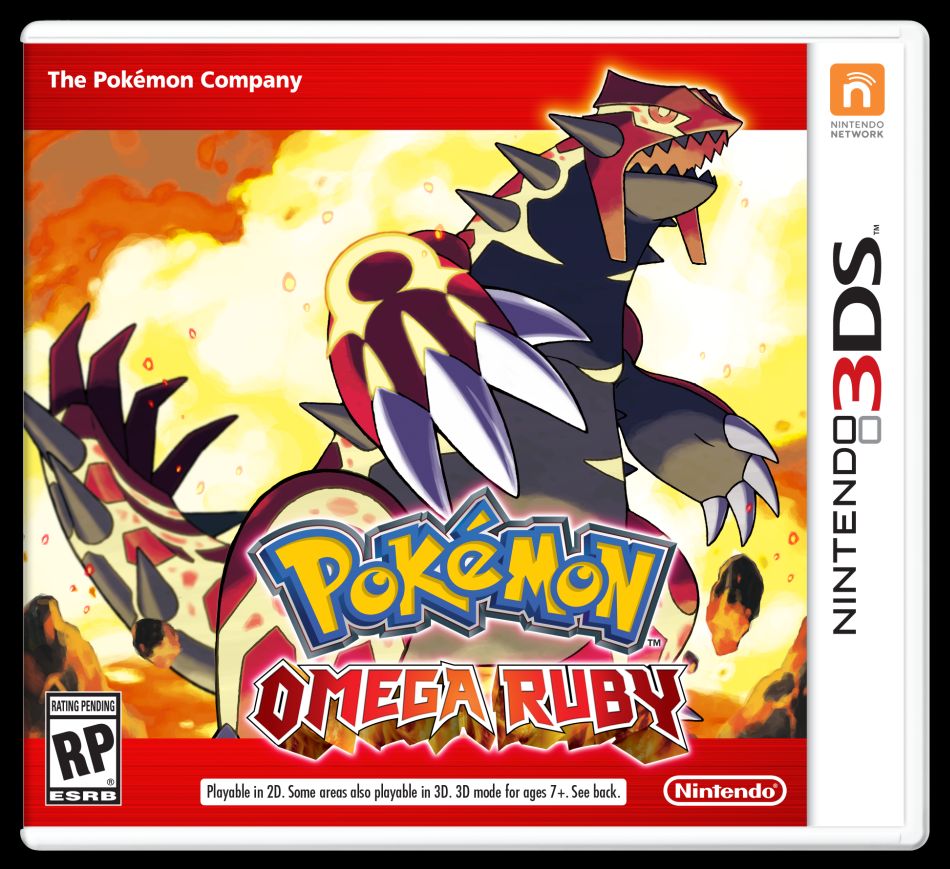 Pokemon Omega Ruby & Pokemon Alpha Sapphire were announced earlier this week, and were dubbed a "fresh take" on Game Boy Advance titles Pokémon Ruby and Pokémon Sapphire, which led to some slight confusion as to what the games are.
Missed the Pokemon Omega Ruby & Alpha Sapphire reveal trailer? Hit the link friends.
Now, Nintendo president Satoru Iwata clarified during a company investor briefing that both titles would be "full-remakes" of the original games, rather than successors or expanded with new ideas.
He added that both original games have sold 16.22 million copies worldwide to-date, with over 5.44 million of that figure coming from Japanese sales.
The nature of the project is still confusing however, as Nintendo's own Pokemon Omega Ruby & Alpha Sapphire press release makes mention of both games taking place in a "spectacular new world," so it's unclear if this is a total change in setting, or just hype-speak.
We'll have further clarity as we roll towards the November launch.
Via Siliconera.