Pokemon: Let's Go Pikachu and Eeevee players can challenge Master Trainers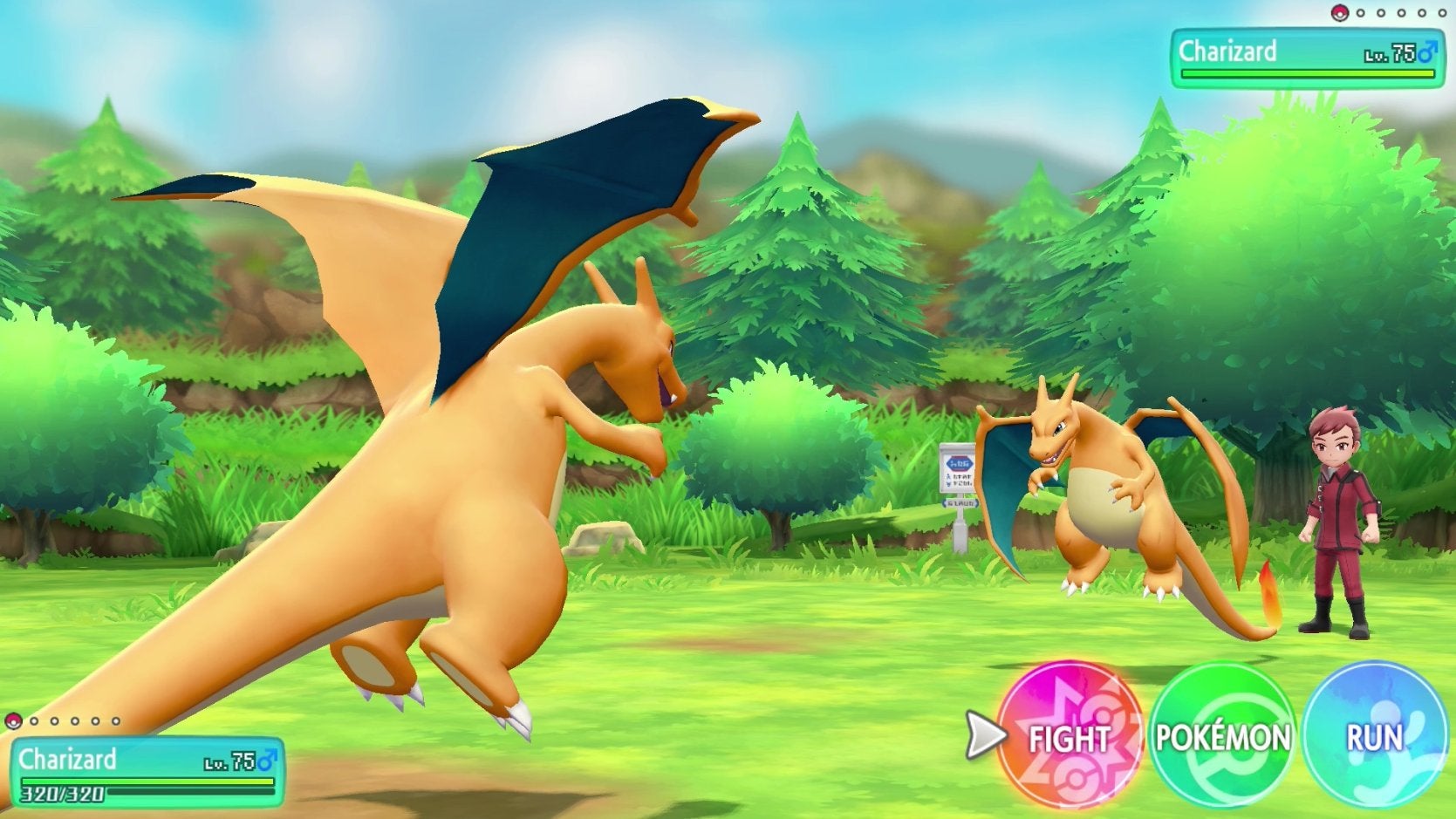 Master Trainers can be challenged in Pokemon: Let's Go Pikachu and Eeevee.
The Pokemon Company announced yesterday Pokemon: Let's Go Pikachu and Eevee players will face a new challenge once they become Pokemon League Champion.
After being crowned Champion, players will face-off with Master Trainers. The opponents are "dedicated" to training particular species of Pokemon. There will a Master Trainer for every Pokemon species in the Kanto region.
An image of each Master Trainer's favorite creature will be displayed above their head, giving players a idea of what to expect.
Battling a Master Trainer will be a "true test of skill and strength," because items cannot be used in battle.
Those who best these trainers will become a Master Trainer themselves. The title can then be displayed in-game during Link Battles.
Pokemon: Let's Go, Pikachu and Pokemon: Let's Go, Eevee release November 16 on Switch.