Pokemon Let's Go Pikachu and Eevee - Beginner's Guide, All the Essential Tips
Here's our guide to both Pokemon Let's Go Pikachu, and Pokemon Let's Go Eevee, detailing how you can get started on your adventure.
Both Pokemon Let's Go Eevee and Pokemon Let's Go Pikachu are actually remakes of Pokemon Yellow. The two games take players back to the Kanto region, where you'll be able to catch and train both past and more recent Pokemon alike. In this Pokemon Let's Go guide, we'll be providing you with a full beginner's guide to both Pokemon Let's Go Eevee and Pokemon Let's Go Pikachu, so you can get started on your adventure in the Kanto region.
Pokemon Let's Go Beginner's Guide
In the list of individual guide pages below, you can find detailed guides for multiple aspects of Pokemon Let's Go Pikachu and Eevee. You can find help with transfering your creatures over from Pokemon Go, pages on how to beat the Elite Four, catch legendary Pokemon like Articuno and Mewtwo, and much more.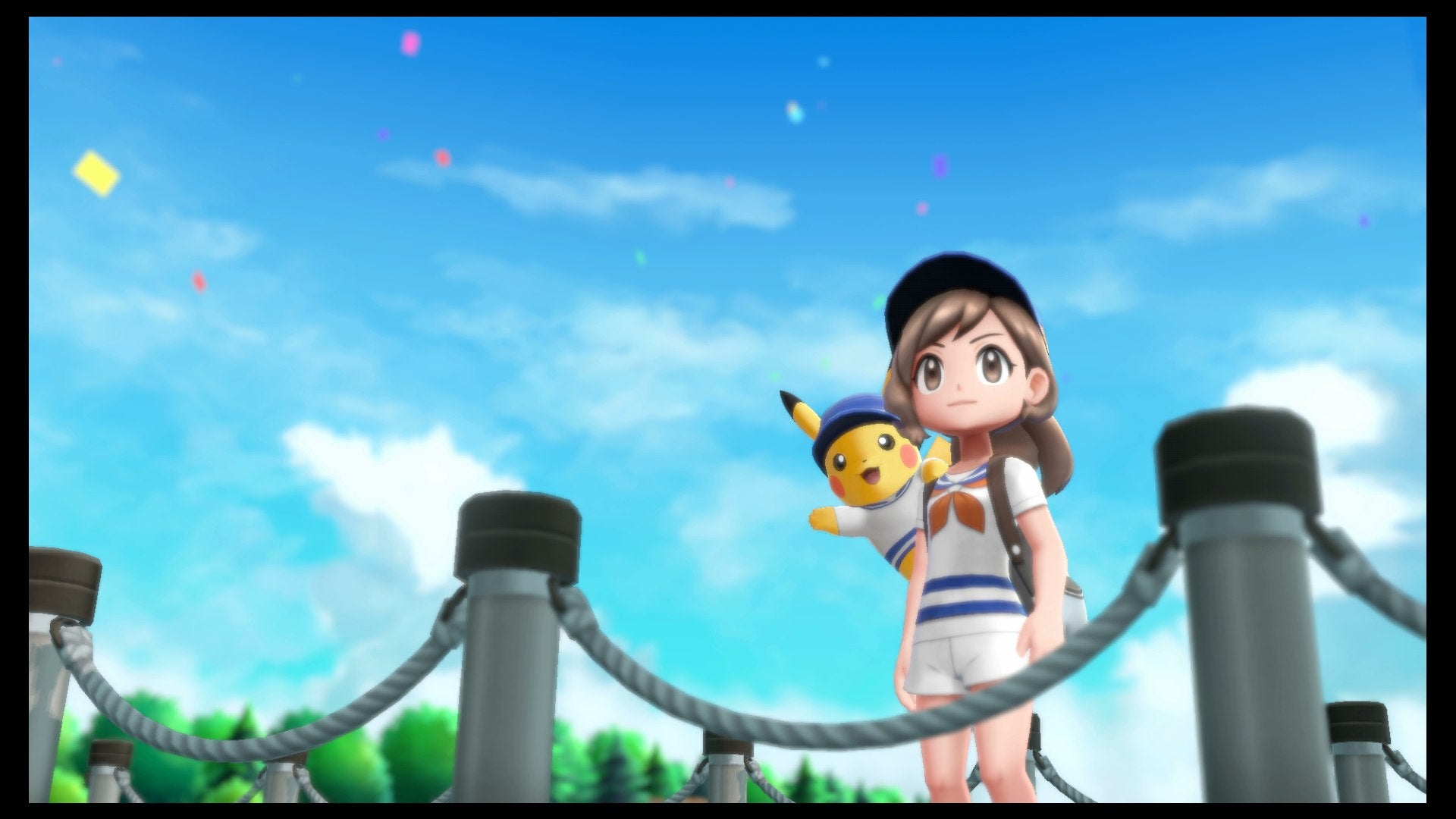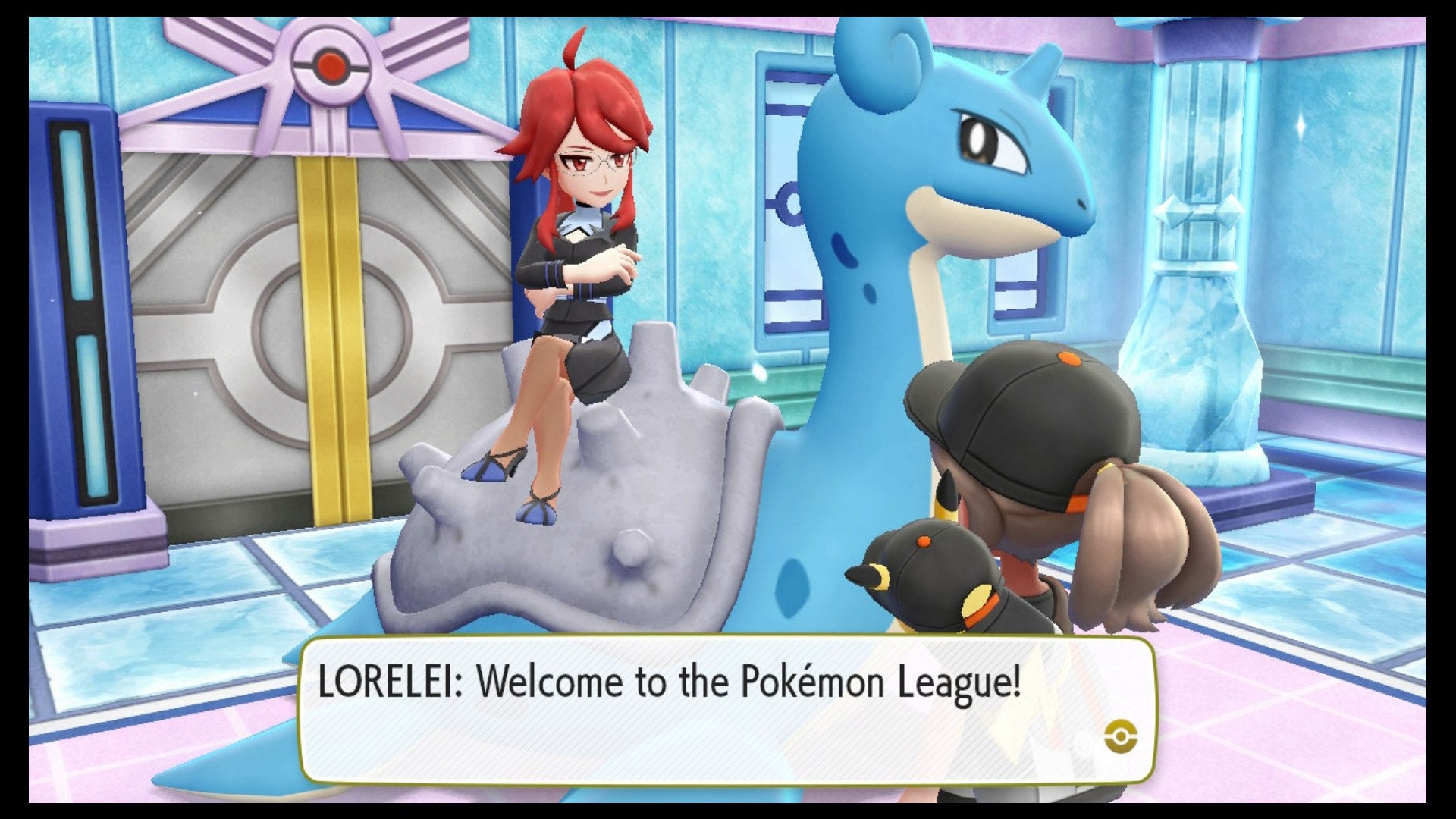 There can be some key differences between Pokemon Let's Go Pikachu and Eevee, but the main difference is the starting Pokemon, as we mentioned previously. If you prefer the lightning mouse over the, erm, fluffy thing, you'll want to go with Pokemon Let's Go Pikachu, and vice versa.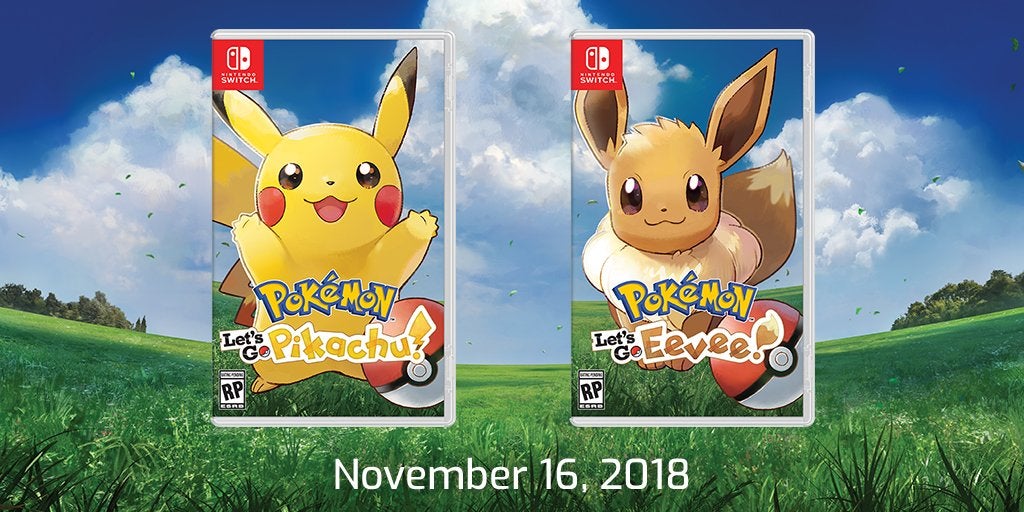 At the very beginning of either version of the game, you'll be asked to pick your own player character. Note that there's not exactly a character customization system in either version of Pokemon Let's Go, so you'll merely be picking the avatar that you'll use throughout your journey.
But after this, you'll have to select the identity of your main rival Pokemon Trainer. A nice little twist, although you can't actually select how your rival looks, you can name them whatever you wish.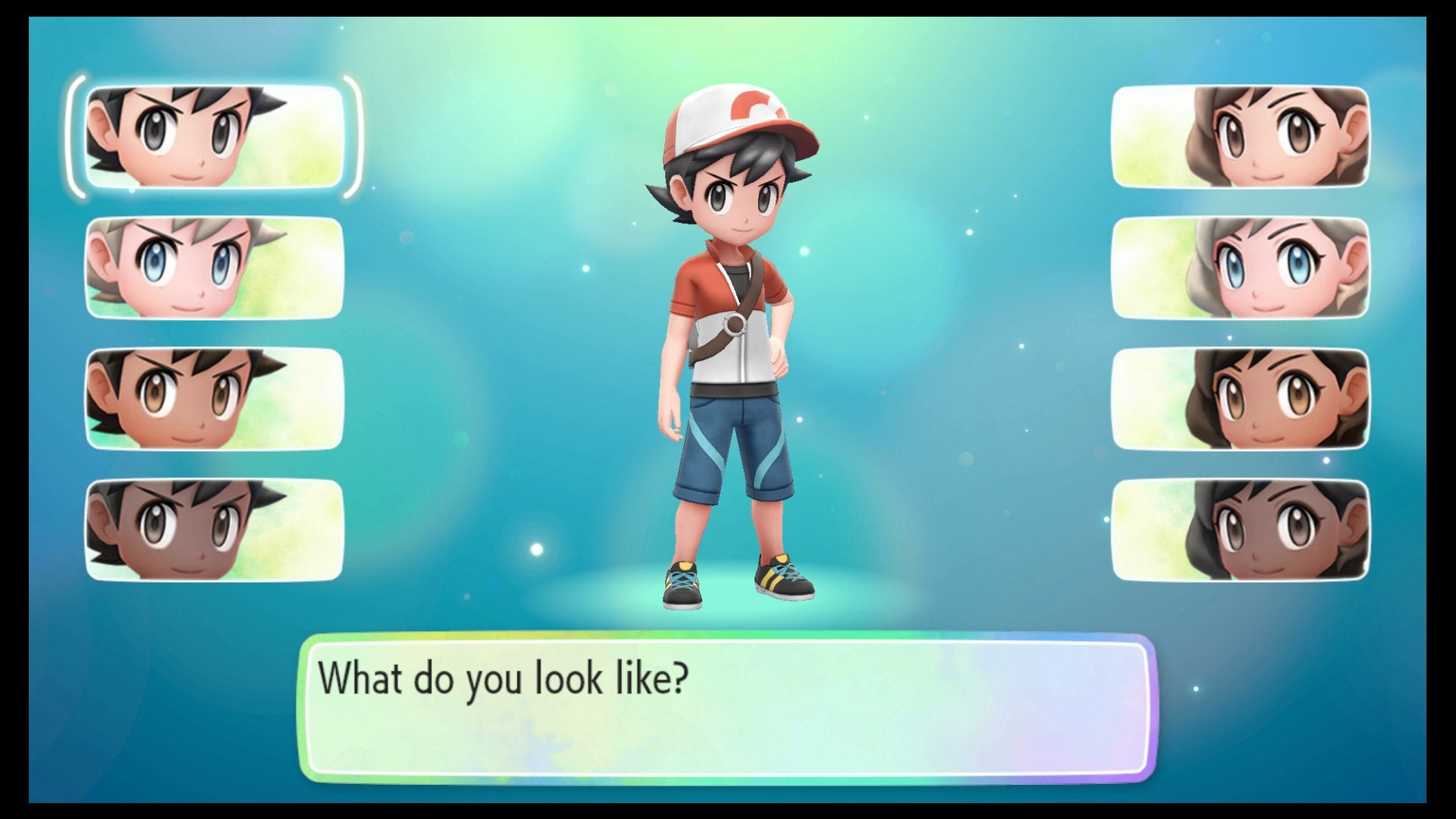 Next, you'll want to head over to Professor Oak's laboratory, which is the building southeast of your own home. Once here, you'll speak to your rival Trainer to find that Oak is out, so head back outside, and go north in between the houses, to find Oak surrounded by Pidgeys.
Now it's time to catch your very first Pokemon! Depending on which version of the game you purchased, this will either be Pikachu and Eevee. To catch the Pokemon in question, simply select the 'Get Ready' option, hold down A on your joy-con, and throw the ball while the Pokemon is standing still. For a much more detailed version of this process, check out our Pokemon Let's Go excellent throw guide.
You'll now get to name your captured Pokemon companion, and then you're all ready to go on your own adventure. This is a full walkthrough of the introductory section of Pokemon Let's Go Pikachu and Eevee.
Pokemon Let's Go Tips
Remember to always keep an eye on your PokeBalls! If you run out, there's no catching Pokemon for you.
To restock on PokeBalls and other items like Potions, visit a PokeMart in any town or city.
To heal your Pokemon without burning a Potion, take them to the Pokemon Center in any town or city.
Healing your Pokemon isn't the only way to take care of them. Pause the game, and you can select the option to play with your Pokemon.
During this, use the motion controls to hold your hand over the head of your Pokemon, and hold down ZR to pet them.
Unlike Pokemon Go, there are traditional battles with fellow Pokemon Trainers in Pokemon Let's Go.
These battles function as turn based battles, just like they always have in traditional Pokemon games.
But unlike traditional Pokemon games, you can see the wild Pokemon on the screen at all times.
Use this to go for any Pokemon you don't already have, and avoid the ones that you already have logged in your Pokedex.
And with that, our complete beginner's guide to Pokemon Let's Go Pikachu and Pokemon Let's Go Eevee are done. Should we uncover any other interesting details about the core loop of the game, we'll be sure to update our guide straight away.
Video games are great for lovers of merch, and Black Friday is a great opportunity to get your hands on some of that lovely desk-fulling stuff at a slightly cheaper price. On the site we've got the best deals on Fortnite merch, Zelda toys, Pokemon collectibles, Fallout merch, and Minecraft gifts. It's everything you ever wanted in the world of video game merchandising.