Pokemon Legends: Arceus will be released for Switch in January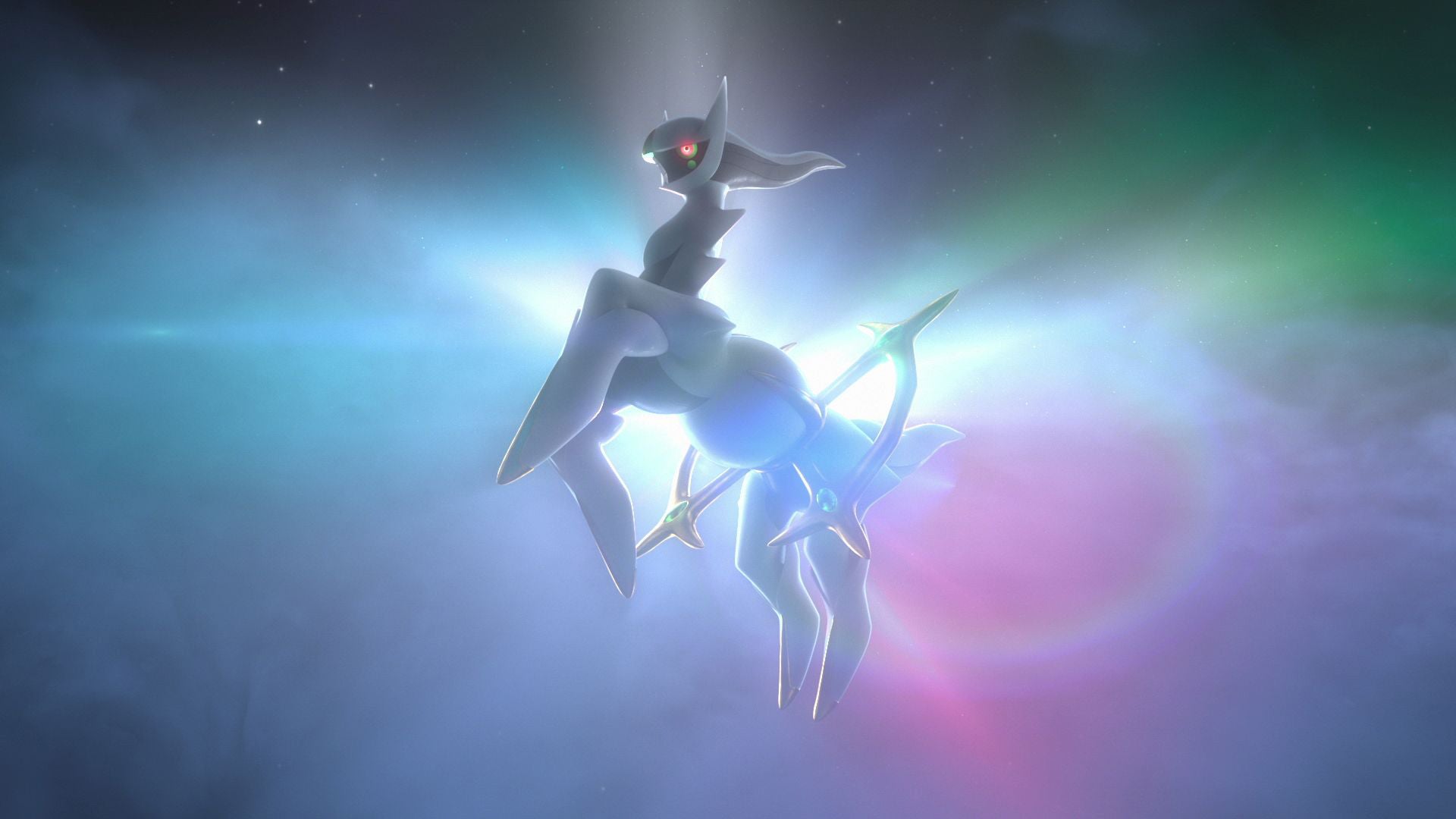 A release date has been announced for the Switch action-RPG Pokemon Legends: Arceus.
Pokemon Legends: Arceus will be released for Switch on January 28, The Pokemon Company announced on Twitter.
Developed by Gamefreak, the game is set in an older version of the Sinnoh region. You will be trying to complete the first-ever Pokedex.
You will be able to pick between Rowlet, Cyndaquil, or Oshawott as your starter Pokemon. You will also be working with a "mysterious professor" who has been traveling around the world.
Gameplay allows you to observe Pokemon to learn their behavior, then carefully sneak up, and aim your Poke Ball.
You can also have your ally Pokemon battle wild Pokemon that you hope to catch. Just throw the Poke Ball holding your ally Pokemon near a wild Pokemon, and you'll seamlessly enter a battle and command your Pokemon.
The game also features the legendary Pokemon, Arceus, who apparently "shaped everything in the world" and is somehow connected to your story.
The game is now available for pre-order.