Pokemon Go's three-step glitch is making it hard to track Pokemon, but there's a possible fix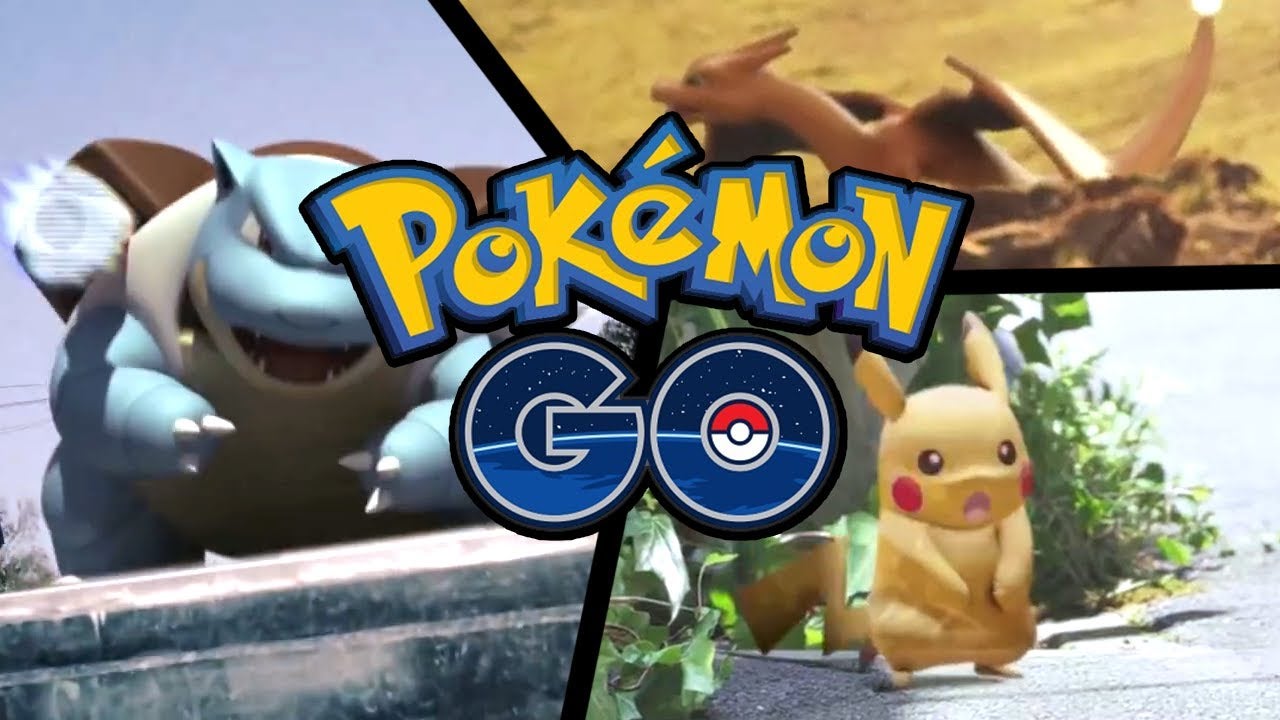 The Pokemon Go app has produced another glitch that's making it even harder for players to catch Pokemon.
Pokemon Go players have reported yet another glitch in the hugely popular app, as reported by Nintendo Everything. The problem, dubbed the three-step glitch, causes Pokemon to always appear as being three steps away.
As you might have imagined, this doesn't go away no matter how much you get closer. The 'Nearby' tab will always show that the Pokemon is three pawprints away - the maximum distance. This means that if you're trying to track a particular Pokemon, you may never be able to catch it.
You can still catch other Pokemon, provided they've not been affected by the same error. There's currently no surefire way to fix this issue, but here are couple of steps you could try that have been reported to fix it for some.
Need more Pokemon Go help?
Here's what you can try, courtesy of Gearnuke.
When you come across this glitch, try to first close the app. Move near the location of the Pokemon the app reported, and open it up again. The idea is to refresh the data Pokemon Go collects on each Pokemon, updating it to a more correct one.