Pokemon Go's latest bug increases the odds of escape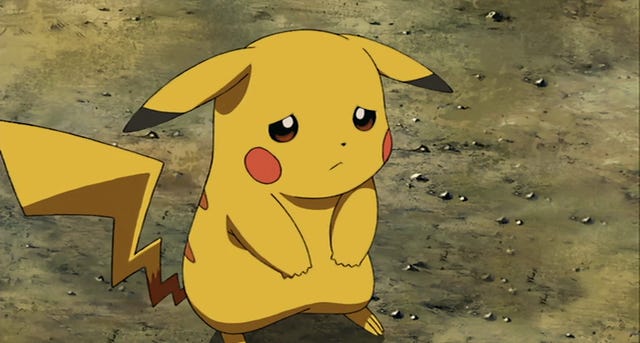 Pokemon Go is currently suffering from a bug that makes the Pokemon you're trying to catch more likely to run away.
If you've been having a harder time catching Pokemon than usual, it's not necessarily your fault. The official Twitter account for Pokemon Go sent out a message about it earlier today.
Trainers, a new bug affecting throw accuracy increases the odds of escape and omits the XP bonus. We are working on a fix, stay tuned...

— Pokémon GO (@PokemonGoApp) August 4, 2016
This is, naturally, a bit irritating, especially since the Pokeballs you're using can be purchased in-game with real money. On top of the shut-down of second party trackers and numerous issues with the latest update, Pokemon Go is starting to attract a lot of flack, but it's also pulling in phenomenal profits.
If you're a keen Pokemon collector, then, you might want to hold off for a bit until Niantic fixes the bug, lest you throw all your Ultra Balls at a Dragonite that already made its mind up to escape before you even discovered it.