Pokemon Go worldwide live event being held alongside Pokemon Go Fest, events in Europe and the UK also announced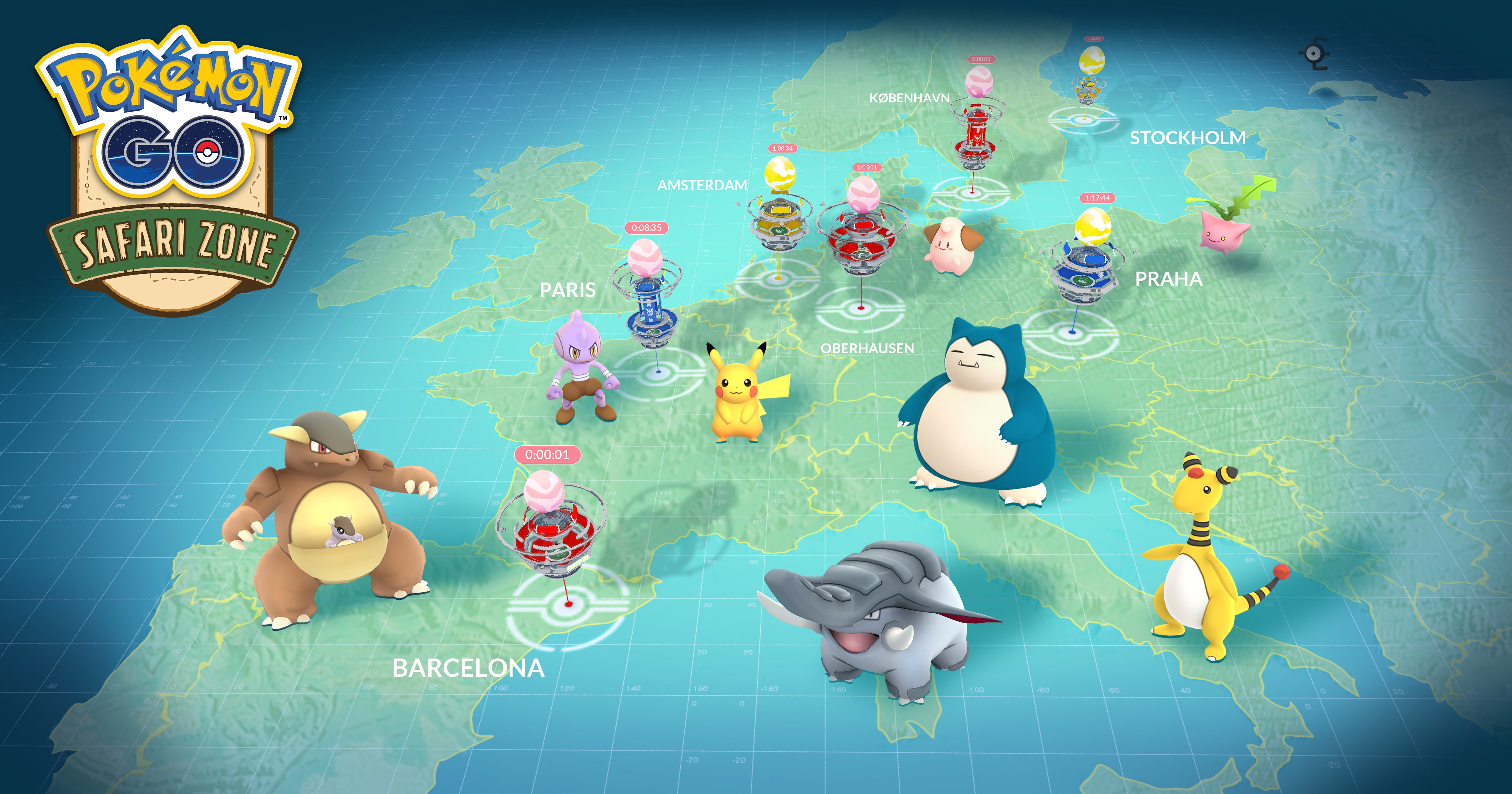 If you didn't manage to acquire a ticket for the Pokemon Go Fest in Chicago, Niantic Labs has provided information on how you can join in on the fun no matter where you reside.
The Pokemon Go Fest in Chicago burned through tickets within 30 minutes, but you can still participate in the festivities from home.
Those unable to attend can join a global challenge with those at Pokemon Go Fest to unlock special rewards.
During the day, three Challenge Windows will go live, tasking Pokemon Go players everywhere to work alongside those in Chicago to unlock global rewards. During the Challenge Windows, those in Grant Park will attempt to unlock perks for players around the world by catching set types of Pokemon.
Each type will feature a different perk, such as Electric-types which reduce the distance required to hatch Eggs. Grass-type Pokemon caught increase Stardust bonuses, and there will be more types to be captured as well.
Those who aren't meandering around Grant Park catching Pokemon can participate by trying to capture as many Pokemon as possible during the Challenge Windows. Doing so will extend the duration of the bonuses unlocked by those attending the event.
If enough Pokemon are caught around the globe, a mystery challenge will trigger in Grant Park. Once completed, the mystery challenge will "unlock a extra-special bonus across the globe."
The infographic above provides more information on the bonuses.
Pokemon Go teaming up with the annual Chester Heritage Festival in the UK
Not only will Pokemon Go player be able to attend events staged in the city of Chester in northwest England, they can attend one at Chester Castle, which will be open to the public for the first time in 20 years.
So, if you have ever wanted to visit the grounds, be sure to join the festival by "attending" the event on the Big Heritage Facebook page. It's a great opportunity to visit the historic castle.
Other historical locations throughout Chester will be included, and turned into PokeStops with in-game and "real-world surprises."
The Pokemon Go event will take place during the Big Heritage Festival July 22-23.
Pokemon Safari Zones in select European Cities
Over in Europe, Niantic Labs will host another event later this summer at select Unibail-Rodamco shopping centers. These seven Pokemon Safari Zones will be located in Amstelveen, Barcelona, Copenhagen, Oberhausen, Paris, Prague, and Stockholm.
Each Pokemon Go Safari Zone event provides the opportunity to catch a wide variety of creatures in special zones, such as Pokemon originally encountered in the Kanto and Johto regions. There will also be opportunities to catch Pokemon never encountered before in Europe.
Trainers which attend the events at the shopping centers will "join forces to take on unique and powerful Raid Bosses," which will be popping up.
The Pokemon Go Safari Zone events will take place during August and September. The schedule is posted below.
August 5
Fisketorvet—Copenhagen, Denmark
Centrum Cerny Most—Prague, Czech Republic
August 12
Mall of Scandinavia—Stockholm, Sweden
Stadshart Amstelveen—Amstelveen, The Netherlands
September 16
CentrO—Oberhausen, Germany
Les Quatre Temps—Paris, France
La Maquinista—Barcelona, Spain
Finally, those in Japan can participate in the annual Pikachu Outbreak event in Yokohama from August 9–15. More information pertaining to the Pikachu Outbreak will be announced by The Pokemon Company sometime this week.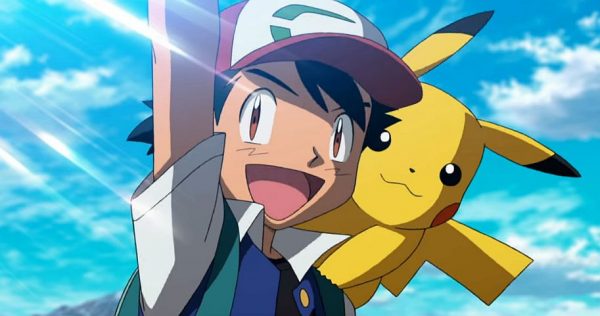 There's quite a bit more going on during the Anniversary Event, so if you haven't logged into the game for a while, be sure to fire it up. Until July 24, the Ash hat Pikachu will spawn allowing players to catch the critter.
The spawn rates of Pikachu have been bumped up in general, so if you have yet to catch one, when you do, it will be wearing Ash's ball cap.
You can find out more on the Anniversary Event featuring the hat-wearing Pikachu through the link.
Clicking the link will also provide you with information on the Anniversary Loot Boxes, how much one will run you and what each will contain.