Pokemon Go will stop working on older iPhones and iPads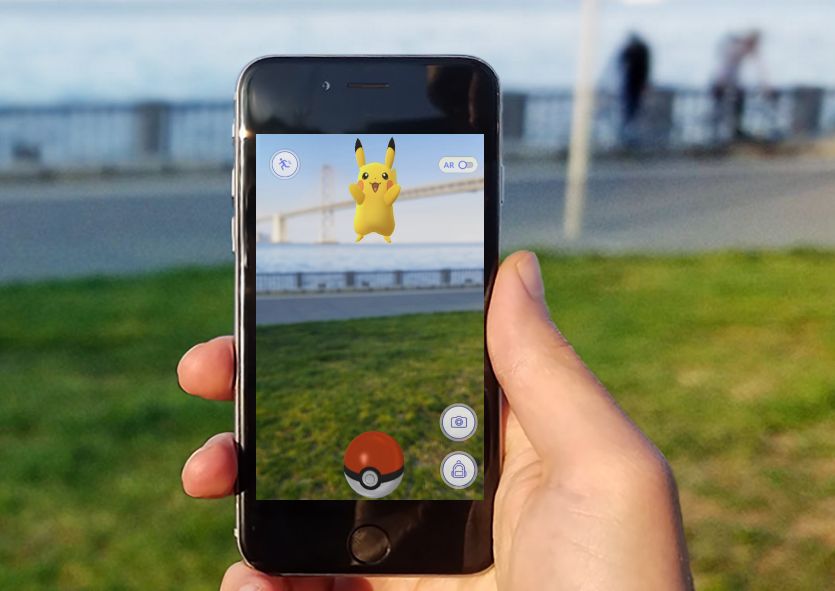 In February, Pokemon Go will cease support for Apple devices that run iOS versions older than 11.
Pokemon Go developer Niantic announced this relatively big change earlier today, confirming that iPhones as recent as iPhone 5 and 5c models won't be able to play the game following the next update.
The update is scheduled for release on February 28. Niantic said that the decision is a result of "improvements to Pokemon Go that push the application beyond the capabilities of the operating systems on such devices."
Once it's been released, players on these devices won't be able to access their accounts, use PokeCoins or really any other item in their bags. Alongside iPhone 5 and 5c, the iPad fourth, third, first generation and iPad 2 are also impacted.
It's not clear how many Pokemon Go players use these older devices, but a recent Business Insider chart shows about 6% of iPhone 5 and 5c users in the world, as of April 2017. The percentage gets higher when you include even older phones like the 4 and 4s.
A good way to be sure your device is capable of running iOS 11 is to check for an update through the settings menu.