Pokemon Go users to receive free unlimited data from T-Mobile for a year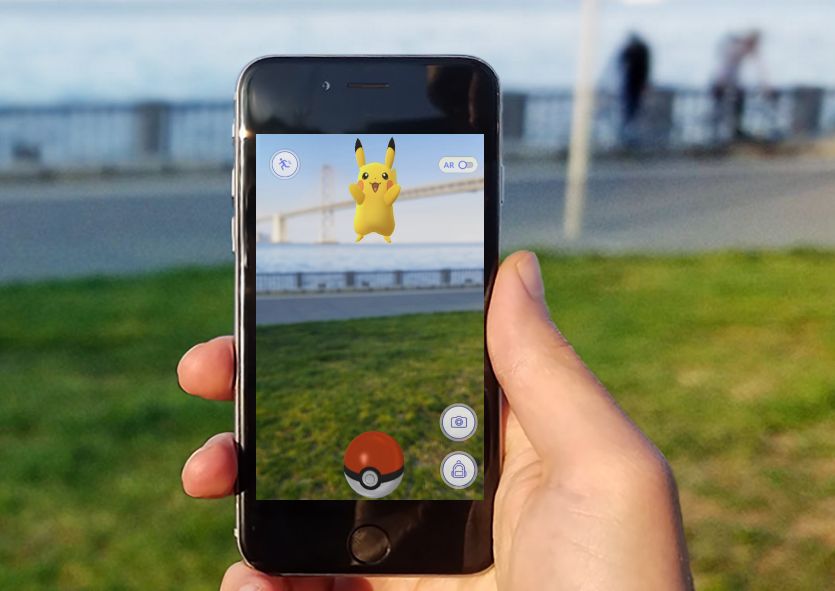 If you're in the market for a new cell phone carrier, and are a Pokemon Go player, T-Mobile wants your business.
According to an announcement from the company, next week's T-Mobile Tuesday will provide its customers with free, unlimited data for Pokemon Go.
Starting July 19, for a full year, T-Mobile customers will receive free unlimited data on Pokemon Go for an entire year.
It is also offering customers Free Lyft rides up to $15 in order to get to a PokeStop or gym
T-Mobile will also be offering 50% off select accessories such as portable power packs and chargers since some users have reported the app drains their mobile batteries. Turn off as many apps as you can then, we reckon.
Along with the aforementioned, the carry will also offer folks a free frosty from Wendy's, and 250 people will be picked to win $100 in PokeCoins, and five people will win a Pokemon Go hunting trip to anywhere in the US for themselves and one guest.
So long, Sprint. You jerks. Er, um. Sorry about that.
"This is what T-Mobile Tuesday is all about – thanking customers with hot, new, totally free gifts every week, and right now, nothing is hotter than Pokemon Go!" said John Legere, president and CEO of T-Mobile in the press release.
"With the carriers' shared data schemes, players could easily burn up the family's data bucket – and then be hit with overages. At T-Mobile, we're unleashing Pokemon Go so our customers can play free for a year."
The unlimited high-speed data for Pokemon Go offer is available to both new and existing T-Mobile customers. Current customers only need to download the T-Mobile Tuesdays app and to claim the free gift.
The offer is for a limited time, and kicks off July 19. It is redeemable every T-Mobile Tuesday through August 9 for Android and iOS users.
Thanks, Nintendo Everything.
Trying to catch Pokemon and need some tips? Find out everything you need to know about Pokemon Go from downloading the app, gyms, teams and more through our handy guide.