Pokemon Go user retention rates more than double industry average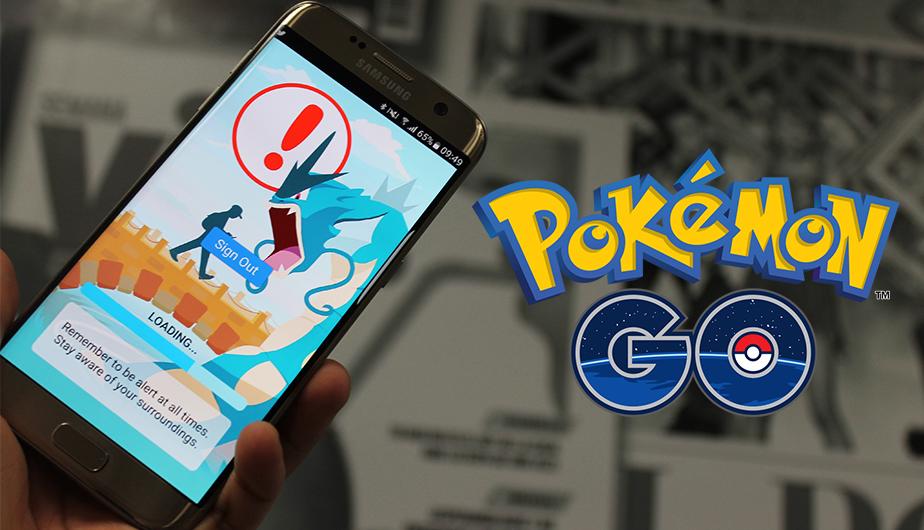 Pokemon Go may be good at bringing in new users, but its ability to retain them is just as impressive.
Pokemon Go has broken more than one record in the past few days since its release, not to mention penetrating many facets of popular culture.
In the US in particular, the game beat SnapChat's daily active users, and continues to increase its user acquisition numbers.
According to data released by SurveyMonkey Intelligence, Pokemon Go's early user retention stats - a very important metric for a free-to-play game - are looking incredibly strong. The service estimates about seven out of ten people who download it, return to play the next day.
These numbers are more than double the industry average of three out of ten, according to site. User retention for day 2 and day 3 after downloading also look very strong, well ahead of colossals like Draw Something and others.
In terms of monetising these users, Pokemon Go seems to also be incredibly successful. The tracker estimates the average revenue per daily active to be around $0.25, which is definitely higher than massively profitable titles such as Candy Crush Saga, not to mention beating the average for casual games.
If you want to find out why Pokemon Go manages to attract, retain and engage its users, you needn't look further than our mega-guide.