Pokemon Go update seems to have made adjustments to more Pokemon than just Vaporeon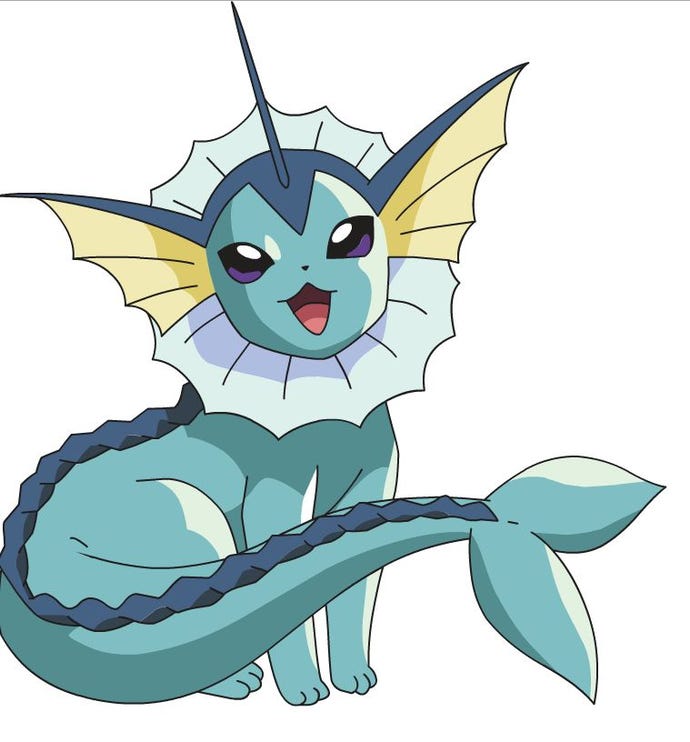 Server side updates have been applied to Pokemon Go as well as a few nerfs and boosts to particular Pokemon.
Let's start with the server end of things that you likely won't notice, unless you previously went to a particular spot in which to catch Pokemon, or frequented a certain PokeStop.
According to various reports, many PokeStops and gyms have been removed, more than likely due to a request by those who manage or own said place. The city of Rocky Mount, North Carolina recently requested some 134 addresses to be removed from Pokemon Go, some of which are understandable. The request to remove PoekStops from public parks, was a bit of a head scratcher, but maybe the city has its reasons for such a request.
Some missing PokeStops and gyms though, seem to have been caused by a server issue.
It's being reported that many of the missing PokeStops have returned. This is likely due to the update rolled out today which we've detailed below.
The update changed spawns around a bit according to Serebiii, altering rates in which Pokemon are duplicated. The site said, for example, if Onix was common in a particular area, a Doduo will now also spawn.
However, players will note the biggest change was made to moves for various Pokemon. Some have been boosted and some have been nerfed, said Serebii.
For example, Vaporeon, a water evolution of Eevee, had its Water Gun power reduced from ten to six, per Kotaku. Aqua Tail power was nerfed by 10% and Hydro Pump power has been increased by 50% to make the Pokemon more balanced.
There are more instances of this reported over on reddit which has also posted a chart posted showing some of the nerf and buffs applied to Pokemon Go.
According to the site and Serebii, move sets in the game seem to have been changed for plenty of Pokemon. The official website makes no note of any of the changes which have been applied - from what we can find at least; however, the official Pokemon Go Twitter account at least acknowledged the balances applied to Vaporeon.
Looking on both Google Play and the App Store yields zero information on these changes. On the Play Store, the July 29 update just notes "minor text fixes" and the same notes are posted on the App Store with that update occurring on July 20.
Patch notes are something console and PC users have grown accustomed to, because it's nice to know what has changed in your game. Many mobile games and apps also list changes made with the updated versions. This doesn't seem to be the case with Pokemon Go.
Granted everything happens server side, so the game cannot be "patched" in the general sense, but it would nice if Niantic Labs would have noted the adjustments made to other Pokemon besides Vaporeon instead of letting players find out for themselves. We're not criticizing them, and they may indeed post more information at a later date, but it's always nice to hear about changes from the official source when applied instead of finding out after the fact on your own.
Update: After a lengthy delay, Niantic has released update notes. Check them out below, direct from Google Play:
You'll note there's still no detail regarding the balance changes. It's all a bit Dark Souls, isn't it? Let's hope this fashion for obtuse patch notes doesn't spread.