Pokemon Go UK, Europe, Japan launch "within days"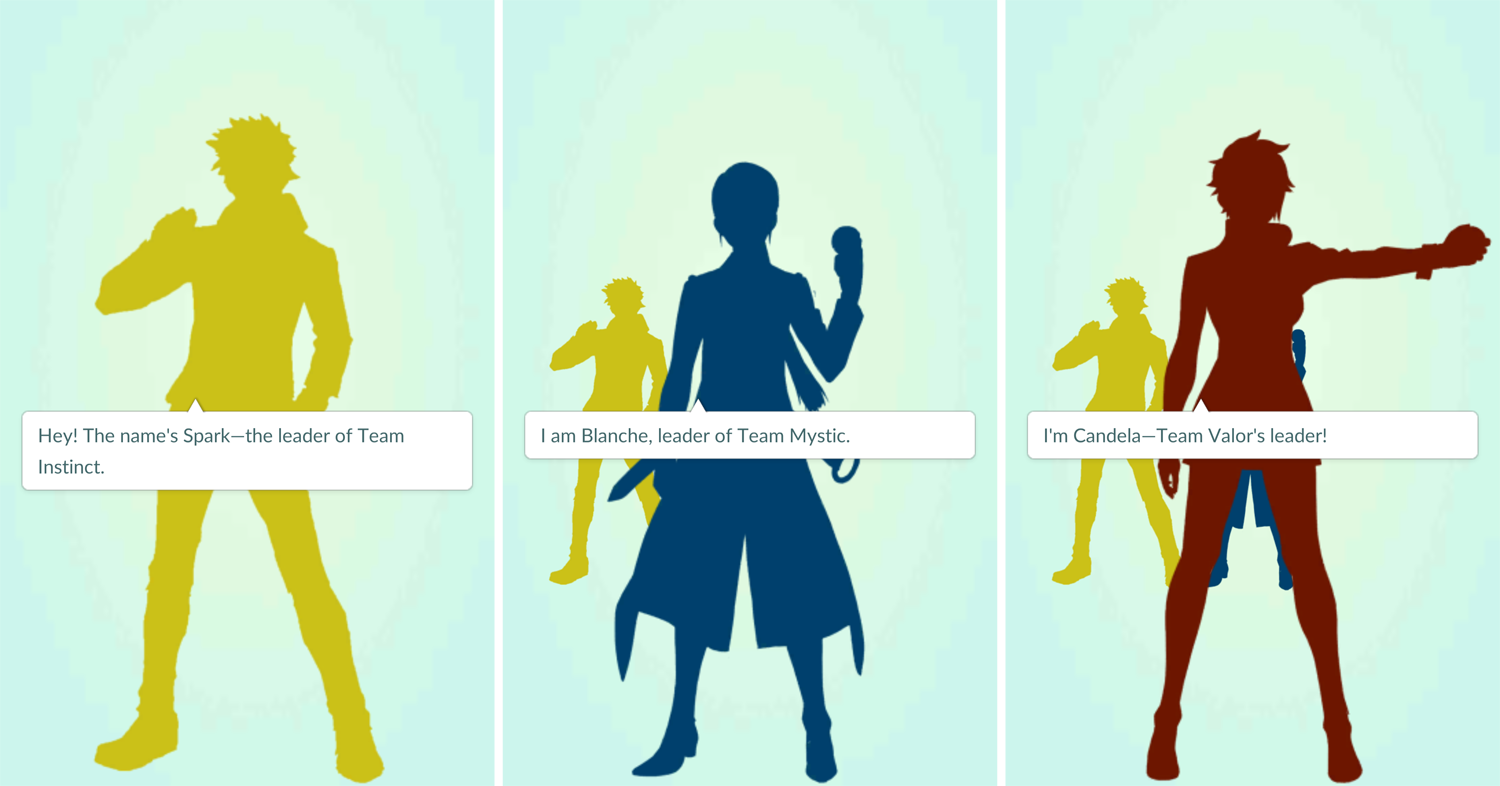 Not long to wait for those missing out on hunting Pokemon in the wild.

It looks as if the launch of Pokemon Go will happen in the UK, Europe and Japan "within days".
That's according to a new report by the Wall Street Journal, which reckons it has a pretty tight source close to the mobile game.
Last week the game was being held back for release in Europe and Japan for a number of reasons, not least because the servers were feeling the strain of such a popular launch.
The mobile app is available in Australia and the US and is going down a storm. Not only is it proving a hit with players, but it's also making a cultural mark outside of the usual circles, hitting mainstream news and other press outlets. Think Flappy Bird and Draw Something (remember that?) but with added Pikachu.
Although not officially available in Europe and Japan yet, Android users are using a workaround to install the game, although this could lead to introducing malicious code on your handset if you're not careful.
If you're playing Pokemon Go now and need a helping hand collecting and training your pocket monsters, we've got a guide for you here.