Pokemon Go data miner uncovers some interesting new references - trading, legendaries and special incense types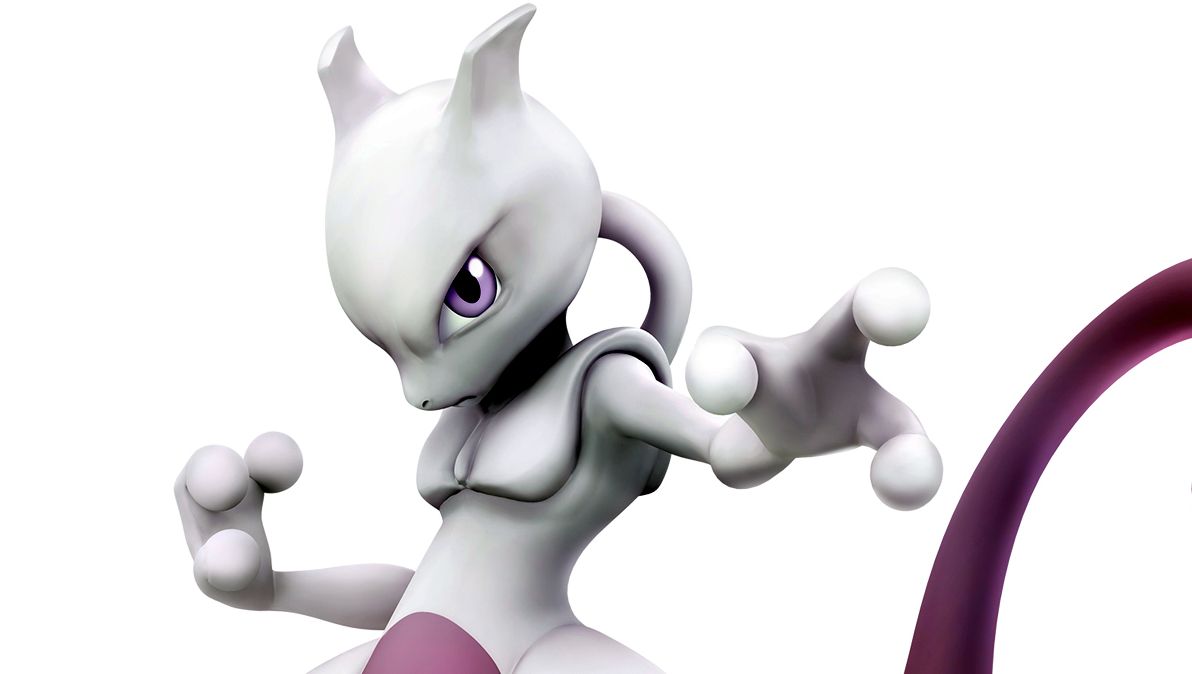 Pokemon Go players may not have too long to wait for a trading system - and MewTwo.
Pokemon Go developer Niantic is still working away at nailing down stability and a perfect tracker system, but it has promised to deliver a series of new features to the app alongside these continual improvements.
Of those new features promised during the Pokemon Go Comic-Con panel last month, we've only seen the introduction of Pokemon Go team leader interactions; things like trading, new Pokemon, customised Pokestop, Pokemon Centres and breeding are still up in the air.
We might now have some idea of which features Niantic is actively working on, as opposed to just thinking about, though. Redditor cokuspocus, who has been poking around in the app's code and uncovered some new references which have ignited speculation (surprised you missed it? The original post on the Pokemon Go subreddit received very little attention, but it did better elsewhere - which just goes to show what a good headline can do).
Most excitingly, the code includes multiple mentions to trading, maybe Pokemon Go's most requested feature. The code references searching, offering, responding and results of a trade.
Elsewhere in Pokemon Go's code are references to "Item_incense_spicy", "Item_incense_cool" and "Item_incense_floral", which certainly seems very suggestive of Incense for attracting particular types of Pokemon like fire, water and grass.
There's also a reference to "activity_catch_legend_pokemon" which is very similar to "activity_catch_pokemon", suggesting Legendary Pokemon like MewTwo are on the way to Pokemon Go. Finally, there's a bit of a hint that McDonalds sponsored events or locations may be inbound, as we've already seen in Japan.
The full post contains a few other bits and bobs, as well as some interesting theories as to what the references might mean so it's well worth a look. Don't get too excited though; even if they're already in the app's live code after the most recent update, it may be quite some time before we see these features live in Pokemon Go.