Pokemon Go reviews - all the scores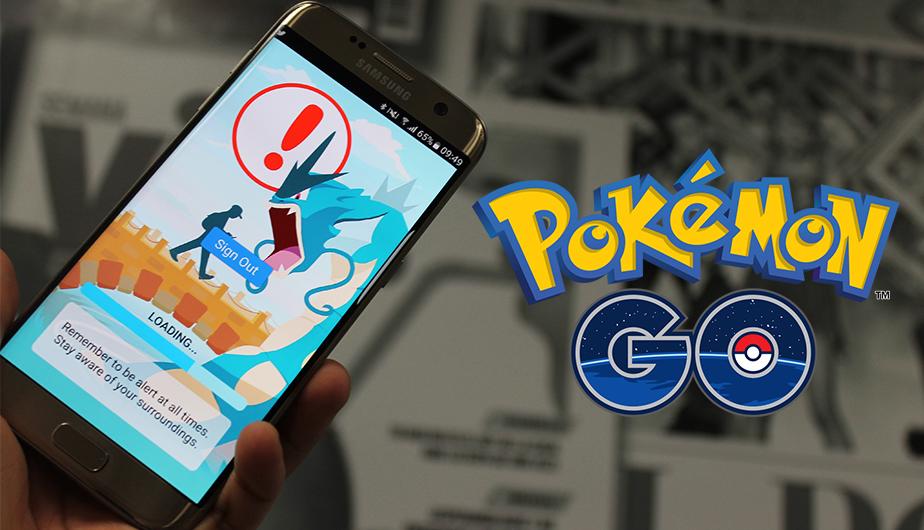 As far as reviews go, Pokemon Go is not smashing it.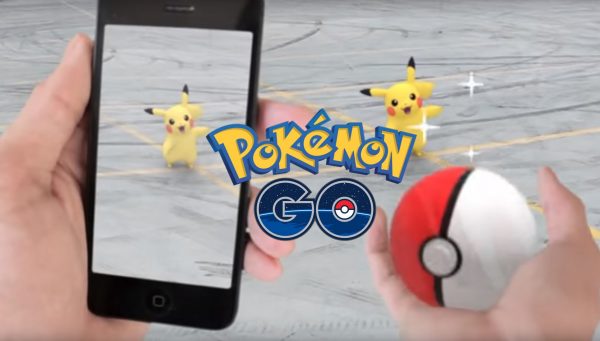 Pokemon Go has been officially released. Not worldwide, of course, but it kicked off with New Zealand and the US, and it's now moving into mainland Europe, starting with Germany and the UK.
There's no doubt the game has become a massive hit with players, and a cultural phenomenon. It topped both free and most grossing charts, and became among the most popular apps ever. With all that in mind, when you get down to it, Pokemon Go contains very little "game."
It's a fun experience sure, if you like going out and meeting people, but it lacks the depth found in most Pokemon games, or even other mobile games. This is apparent in a lot of the reviews, many of which have posted lukewarm impressions.
Interestingly, the lowest scores come from traditional video games media, with mobile-focused sites usually giving it higher than average scores.
See the lot blow. Scores are out of ten, unless where noted.
If you're looking for more Pokemon Go coverage, including early and beginners tips, be sure to bookmark our big guide page.