Niantic cancels Pokemon Go raid day due to data from WW2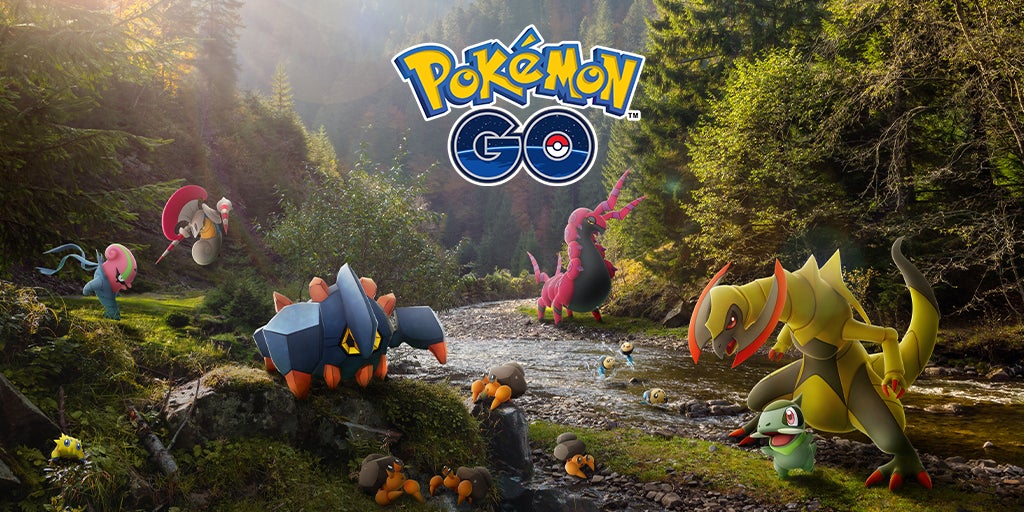 Niantic recently cancelled a Pokemon Go raid day in Split, Croatia - possibly because it was relying on data from World War 2.
A recent Reddit post from "jaleCro" drew attention to the mishap. "Apparently Niantic thinks that Split belongs to Italy like it did during WW2, and we got our raid day canceled without notification," the post reads. "Jokes aside, they seem to be using cells that are too big, since Split is 200km away from Italy. I guess this was the cell, based on reports."
As you can see, the cell in question encompasses both the east coast of Italy and Split, Croatia's second-biggest city. During World War 2, Split was annexed by Italy, which is likely why it was excluded from the Croatian raid day. Somewhat similarly, a Redditor from Newfoundland named "BananApocalypse" expressed doubts about being able to avail of North American regional exclusives, namely Tauros.
"Kind of related, but I'm in Newfoundland, and apparently we're not part of North America," the comment reads. "There has never been a Tauros seen here and we don't get any of the regional exclusives."
"95% of Canada isn't part of North America to Niantic lol," echoed Redditor Samerz360. "Saskatoon here, we're too far north for Tauros. At least we got Pachirisu. I think Newfoundland is one of the the last parts of the world without a dedicated regional."
The issue appears to stem from a blend of outdated mapping and overly large geographic cells - the above cell literally encompasses the entire width of the Adriatic Sea, and then some.
From the comments on the post, it seems Split never got its raid day. As far as Niantic's algorithm is concerned, it still belongs to Italy, despite being owned by a variety of different countries since its last Italian occupation (it is now completely Croatian, as it should be).
Here's hoping Niantic updates its files on sovereign states from 1943.