Pokemon Go raid bosses get a refresh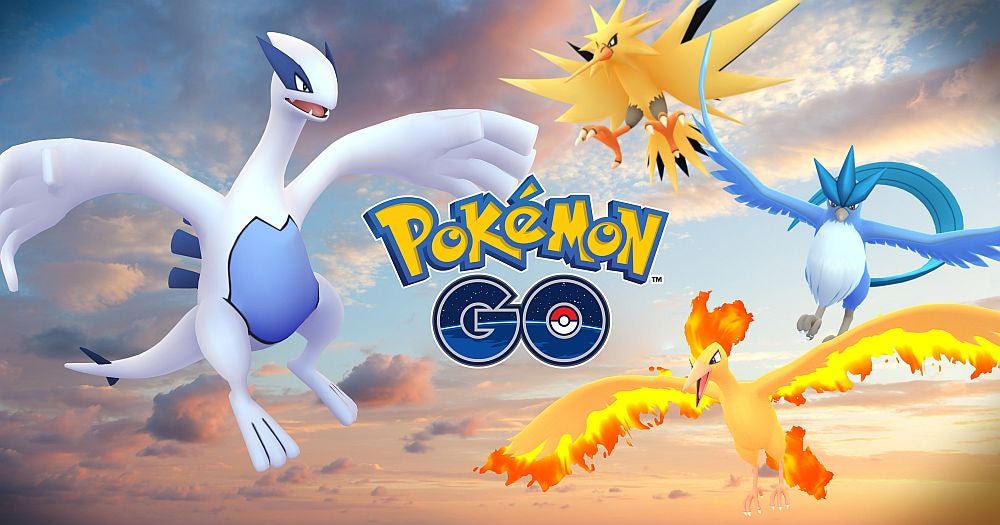 Pokemon Go developer Niantic made a couple of big changes to raid battles.
Over the weekend, Niantic refreshed the list of bosses players can encounter on Pokmeon Go raids. This is the first change to the roster, which remained largely the same since the feature was first introduced in June.
Niantic didn't announce the changes before they were made, and Eurogamer reports that raid times have also been shortened to 45 minutes, down from an hour.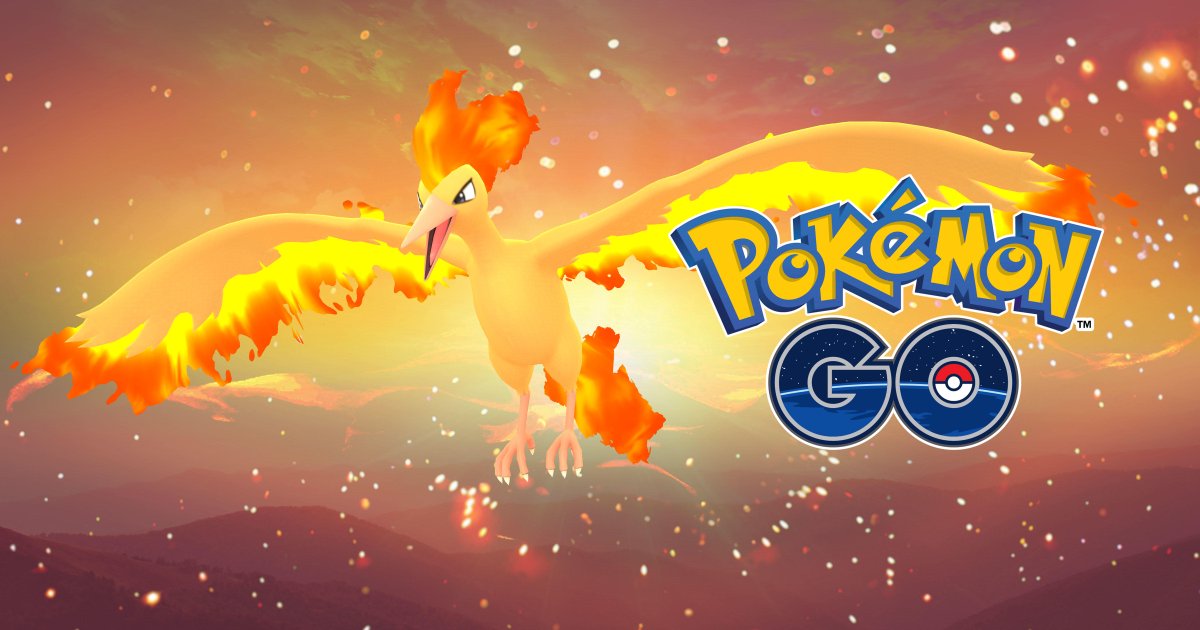 Some of the changes include making Metapod a tier one boss, with Gen one evolutions Charmeleon, Ivysaur, and Wartortle replacing Gen two evolutions as bosses. Porygon is now a tier three boss. Golem, Nidoqueen, Nidoking, Poliwrath, and Victreebel are now tier four encounters.
Some of the encounters haven't changed, however, such as Gengar, Tyranitar, and Snorlax. We're still waiting to hear more details about EX Raids, the invite-only activity where you'll encounter certain Pokemon you won't find anywhere else.