Pokemon Go players have an extra 72 hours to claim Global Rewards unlocked during Pokemon Go Fest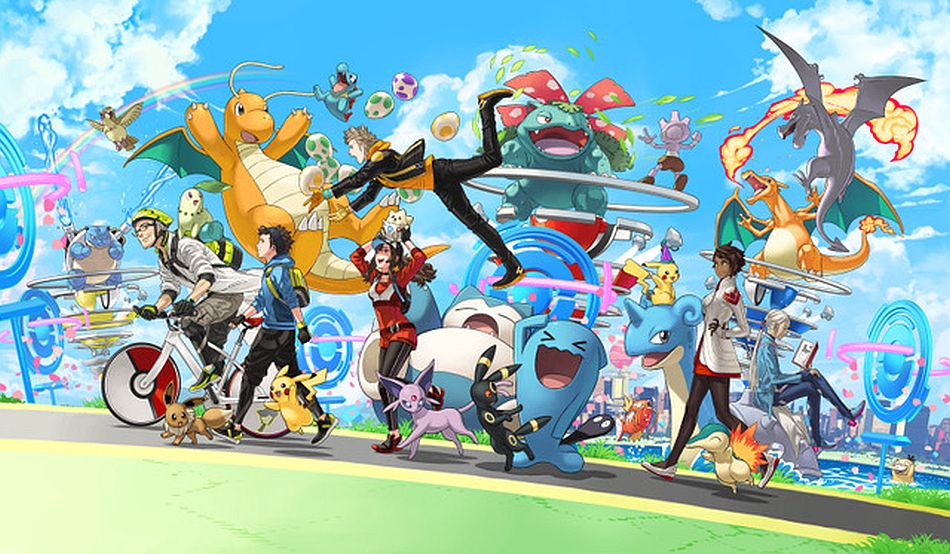 To compensate players for server issues over the weekend in Pokemon Go, Niantc Labs is extending the ability to attain Global Rewards unlocked during Pokemon Go Fest.
Pokemon Go Global Rewards have been extended, allowing players another 72 hours to claim the content.
Global Rewards unlocked during Pokemon GO fest were Candy and Experience gains, reduced Buddy and Egg distance, spawns, and Stardust.
Initially, players has until 8pm ET on Monday, July 24, 1am UK (July 25) to claim the rewards. Now, players have until Thursday.
Pokemon Go Fest was held in Chicago's Grant Park, and because of the connection and instability issues, Niantic refunded ticket holders and added Legendary Pokemon Lugia to their accounts and $100 in PokeCoins.
Niantic has also announced tickets for the Pokemon Go Safari event at the CentrO shopping mall in Oberhausen, Germany will be limited to 4,000. It takes place on September 16, and interested parties can go online and register for a free ticket sometime soon.
The Safari Zone at the Stadshart in Amstelveen, The Netherlands on August 12 will be limited to 2,000 tickets.
Once additional information on the Pokemon Go Safari events for Barcelona, Copenhagen, Paris, Prague, and Stockholm are announced we'll provide an update.
Each Pokemon Go Safari Zone event offers attendees the chance to catch Pokemon originally encountered in the Kanto and Johto regions. There will also be opportunities to catch Pokemon never encountered before in Europe.