Pokemon Go out now in Germany on Android & iOS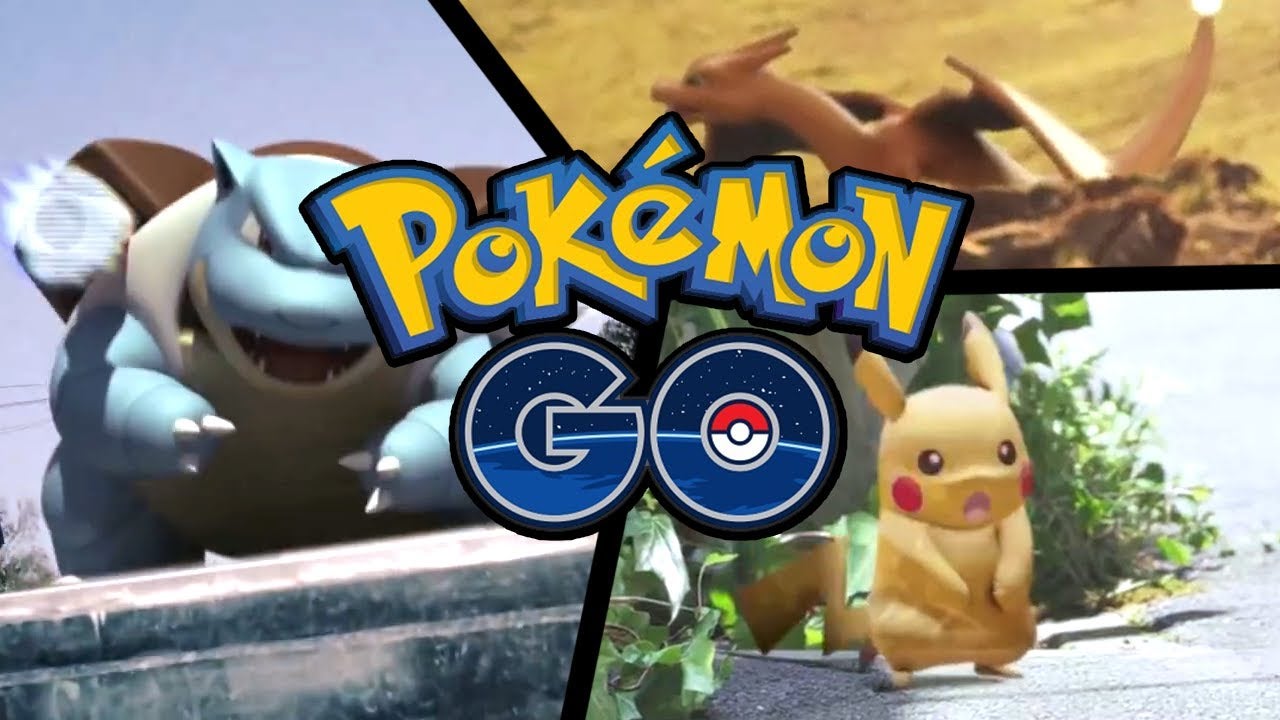 It seems the Pokemon Go roll-out in Europe has started.
Though it's already worldwide phenomenon, Pokemon Go can be downloaded - officially that is - from the app stores of a limited number of countries, including the US, Australia and others.
Developer Niantic said promised to deploy it all across the world gradually, and there are a set number of countries that are part of this initial launch. Pokemon Go has yet to release in the UK, for instance.
But it seems the UK roll-out may happen sooner rather than later, as the game has just launched in Germany. It's now available to download on Google Play as well as the App Store. Our very own Alex Donaldson has even managed to download it through the UK store on his phone, before the app briefly disappeared.
So there's a good chance the UK launch is pretty close.
If you live in Germany or your device is set to the German store for either Android or iOS, you can download it for free simply by typing the worlds into either store's search. Be sure to give our beginner's guide a read while you're at it.