Pokemon Go may have set an App Store record, but US users and downloads have peaked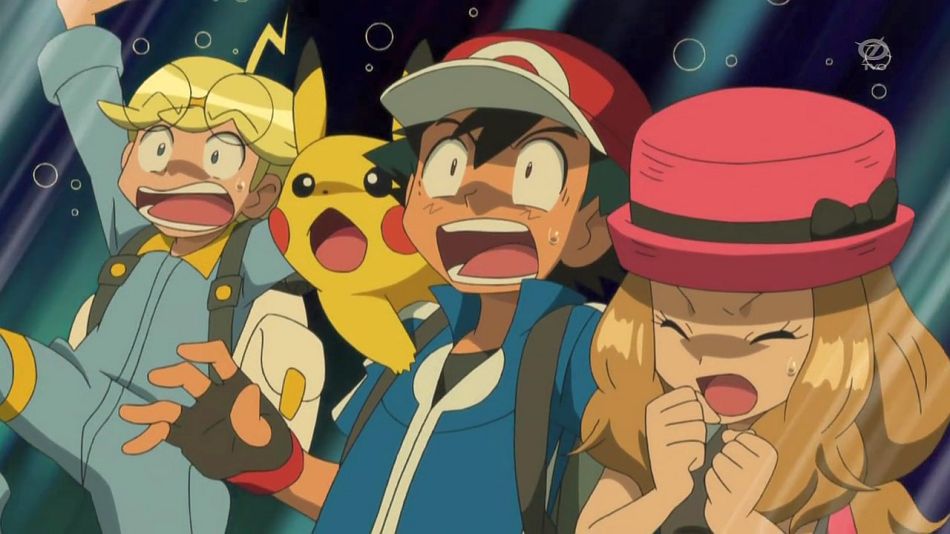 At least until new content and trading arrives.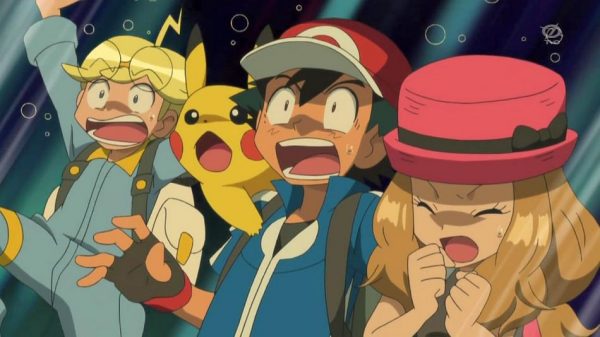 The popularity of Pokemon Go during its debut week was unprecedented. Within three days of release, in the US alone, it had more active users than Twitter, topped the App Store, the Google Play charts and raked in millions of dollars.
Apple even confirmed recently to Polygon it was downloaded more in its first week than any app made available through the App Store. Although the company didn't share any figures, you know the number had to be huge: by July 14, it had over 21 million daily users on both formats, making it the "biggest mobile game in US history."
However, the latest data from SurveyMonkey Intelligence shows the number of daily users and the number of downloads have peaked in the region.
According to the firm, usage of Pokemon Go peaked on July 14 a week after release with downloads peaking day-of release.
It is estimated that over 25 million smartphone users the app on July 14, and remained rather steady the next few days before the decline.
And despite all the hoopla in the media and word of mouth, downloads of Pokemon Go were largest on July 7 when it launched in the US.
"What's remarkable about the explosion of activity around Pokemon Go is how quickly it's happened," said SurveyMonkey Intelligence analyst Robbie Allan. "Previous blockbuster titles Candy Crush and Draw Something took months to gain momentum, gather tens of millions of users, and hit peak usage.
"Pokemon Go achieved the same thing in a single week."
"And there's still a long way to go. As we've seen from other games there's still every chance that the game attracts millions of users (and makes millions of dollars) for months, and even years to come.
"Plus, the game is not yet available in all countries of the world, with some major countries yet to enter into the hype cycle."
So while the data says "yes, it has peaked," SurveyMonkey Intelligence said there's still "every chance" the game will attract millions of users and continue to make millions for Niantic Labs and The Pokemon Company "for months, and even years to come."
Since the data compiled only focuses on the US, the number of users and downloads worldwide aren't taken into account.
Pokemon Go was just made available in Japan two days ago, Canada on July 17, and 25 European countries plus Greenland on July 16. It was rolled out slowly, so as not to cause servers issues.
Even if the data is showing a peak currently, once trading is added and other generations of Pokemon are included, daily users will take off once again.