Pokemon Go January Community Day to feature Piplup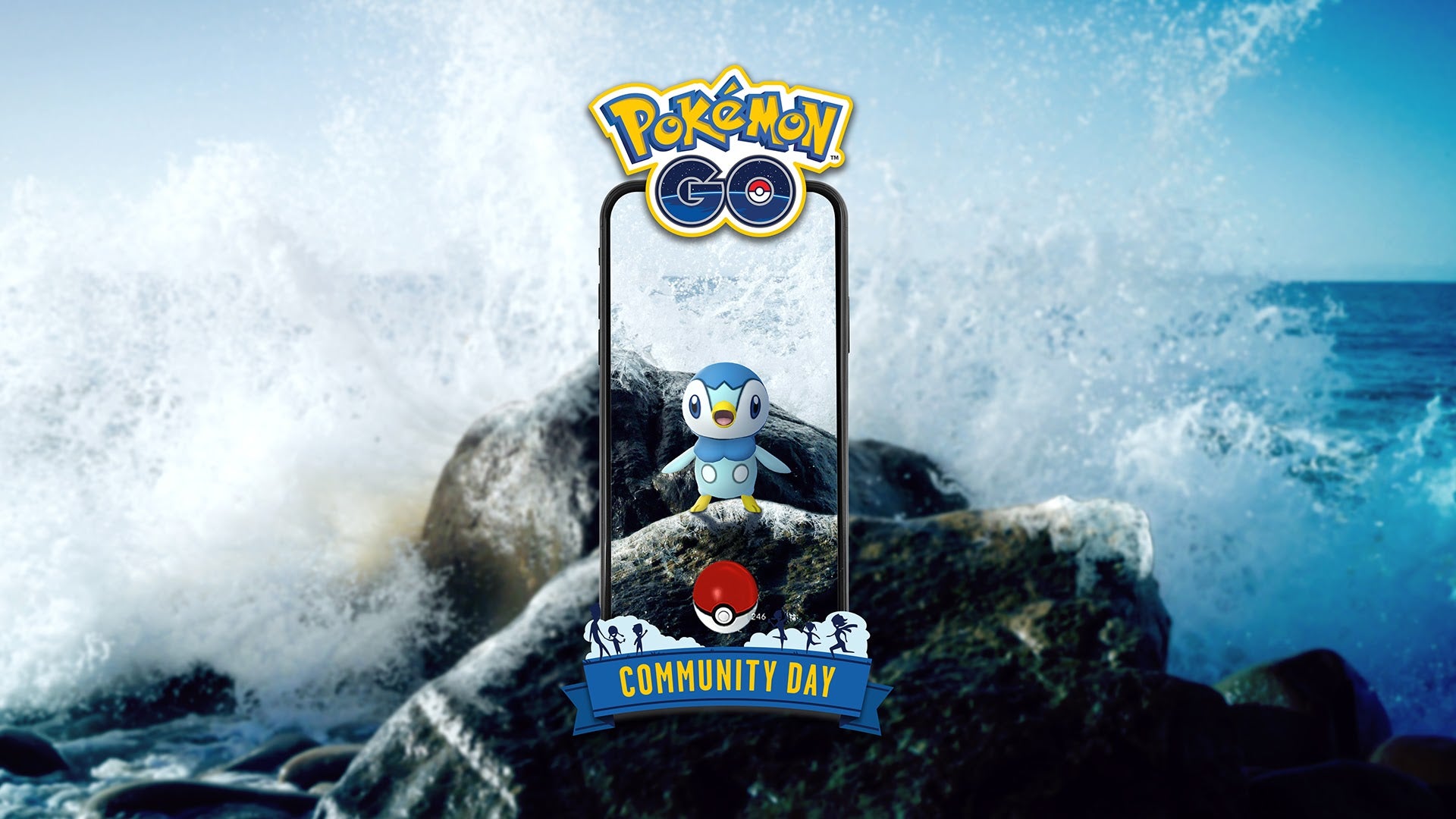 Piplup will be the featured Pokemon in the next Pokemon Go Community Day.
The next Pokemon Go Community Day will be held on January 19, according to Niantic Labs.
During this time you will run into more Piplup than usual. You can also learn a previously unavailable move for Piplup. Expect 1/4 hatch rate distance and a three-hour lure bonus as well.
Those in the Northern Hemisphere can participate from 11am - 2pm local time.
If you reside in the Southern Hemisphere, you have from 3pm-6pm local to join the fun.
Other festivities this month include the Adventure Sync Hatchathon which is live now through January 16.
The January Research Breakthrough encounter featuring Lapras is live and will run until Saturday, February 1. And from Tuesday, January 7 to Tuesday, February 4 at 1pm PST, Heatran will be in five-star raids. You may even encounter a Shiny Heatran.