Pokémon Go is still the most profitable mobile game despite 79% drop in paying players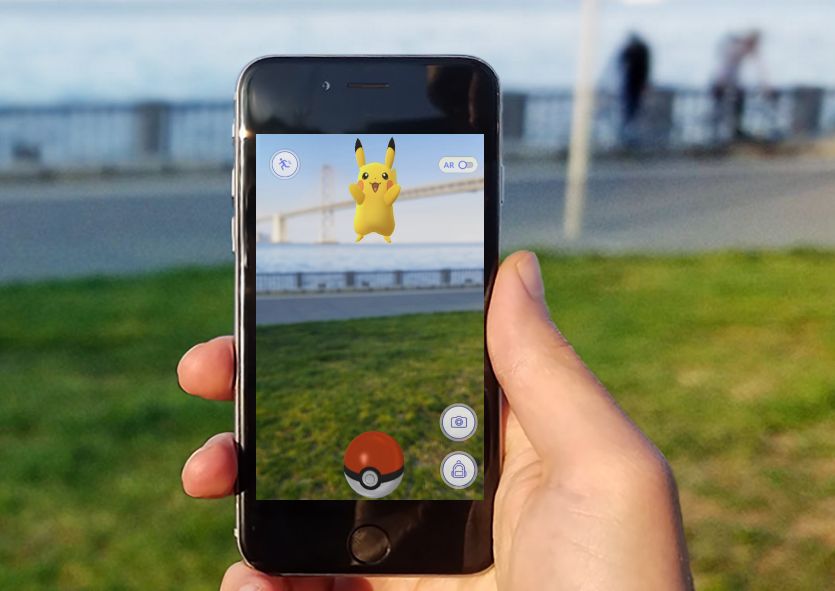 Even after losing a big chunk of paying U.S. players, Pokémon Go is still doing great.
It's been two months since Pokémon Go hit the app market and it did insanely well. It boosted sales for other pokémon merchandise and has had a huge impact on Nintendo's share prices.
The game offers a number of microtransactions and after in-game purchases peaked in mid-July, the number of players in the U.S. still shelling out for them dropped by 79% according to Slice Intelligence.
But the discrepancy is not as dire as you might think.
In August, the app still managed to generate the most revenue across all mobile games, taking a 28% share of the market. Candy Crush came in a distant second with a humble 4.5%.
And even at the beginning of September, almost a quarter of all mobile game buyers made a Pokémon Go purchase.
The app has been massively successful for Niantic and it certainly hasn't done the Pokémon brand any harm.
Are you still playing Pokémon Go and frittering away your cash on Lucky Eggs and Lures? Let us know in the comments.