Pokemon Go is dropping support for iPhone 5s, iPhone 6 and more older iOS/Android devices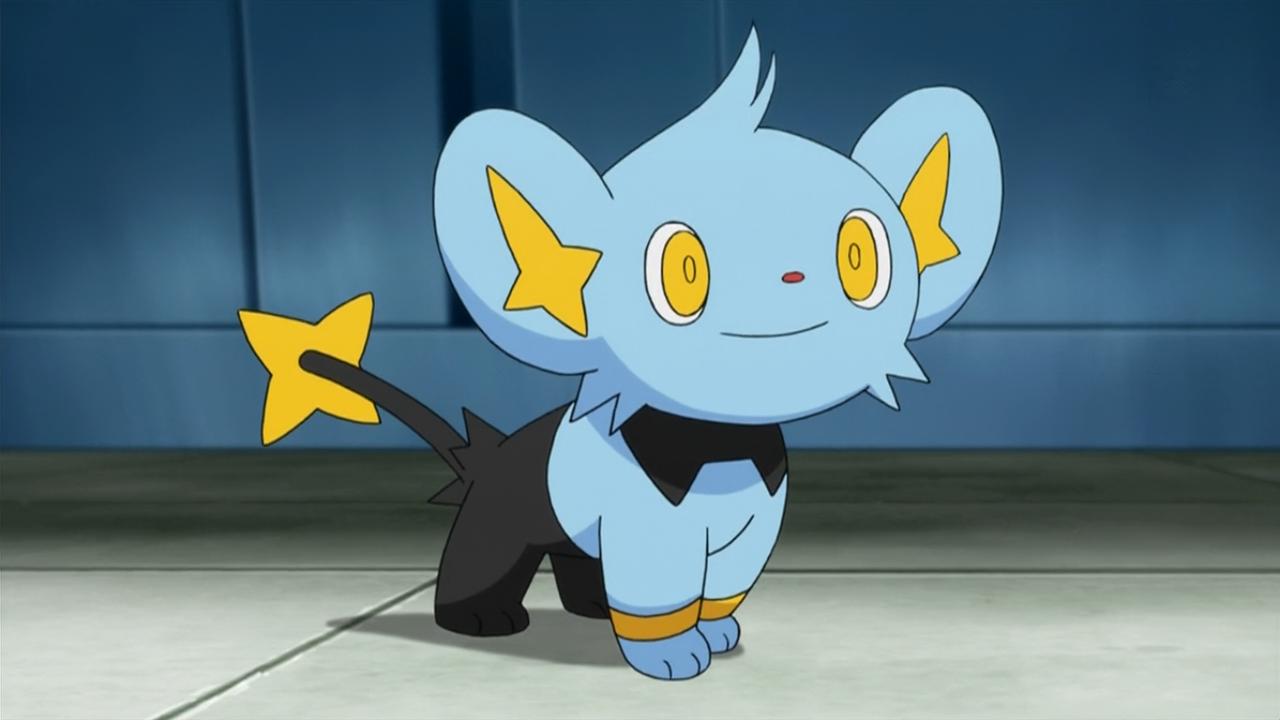 Pokemon Go will cease to work on a few older devices soon.
Pokmeon Go developer Niantic has revealed that it's ending support for iOS 10, iOS 11 and Android 5. For phones, the iPhone 5s and iPhone 6 will also no longer be able to play the game.
This will take effect in October with the release of a new update. For devices where an OS update is available, it's best to bring them forward to the latest version of Android or iOS. If you own either of those older iPhones, however, you're out of luck.
When the October patch rolls out, players on those devices/operating systems will not only lose access to Pokemon Go, they also won't be able to spend or use any PokeCoins. Obviously, all of that will carry over if you decide to upgrade to a new device/OS.
"Even if you're able to install and run Pokemon GO on such devices after the release of version 0.189, we'll no longer be able to provide support if you run into any technical issues," Niantic added. For more details, check out this support page.
In case you missed it, Porygon is the Pokemon chosen for this month's Community Day. As always, you can refer back to our always-updated Mega Evolutions guide.