Pokemon Go: GameStop is minting it on Pokemon merchandise at stores with Pokestops and Gyms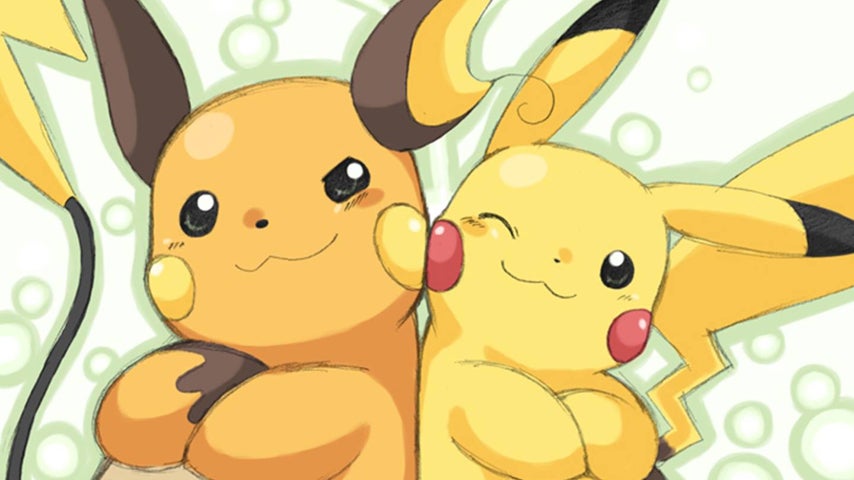 You stepped in to grab some more Pokeballs but you left with an arm full of plushies - and you're not alone.
Pokemon Go has been super lucrative for bricks and mortar retailer GameStop, despite being an entirely free mobile app.
Speaking to CNBC, via USGamer, GameStop CEO J. Paul Raines said 462 GameStop stores hosted PokeStops or Pokemon Go Gyms as of last weekend.
"We did some family events and our sales were up 100%. Our Pokemon merchandise is up significantly across the board," he said.
"So we're very happy to see all this excitement around Pokemon in what is traditionally a slower time of the year for video gaming."
We're all happy to have something interesting to punctuate the release drought J. Paul, believe me.
Packed as it is with Pokemon merchandise, GameStop's a natural beneficiary of people getting out and about for Pokemon Go - but both mainstream and specialist press are full of stories of local businesses enjoying increased custom thanks to a nearby hunting ground.
The more cunning ones have kicked off special offers like discounts or freebies for players who show staff their rare Pokemon, or Pokemon Go lure events which lead to packed-out bars. Pretty rad.