Pokémon Go fever helps Nintendo break Tokyo trading records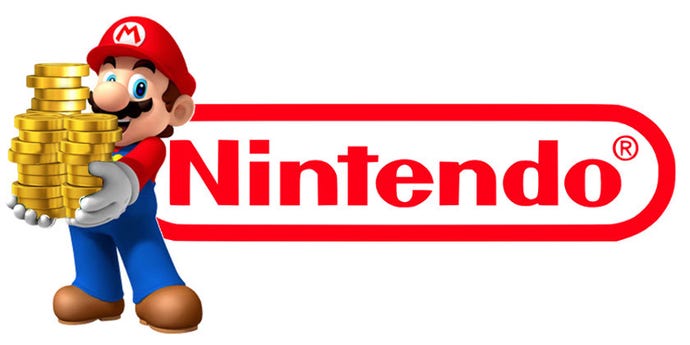 Pokémon Go has made Tokyo stock market history for Nintendo.
Pokémon Go has become insanely popular since its launch and is still rolling out across regions even now.
Shares in Nintendo have been on the rise since the app released, culminating in a record breaking high for Nintendo last week.
According to Bloomberg, Nintendo shares shot up by 71%, wrapping up on Friday with the most traded Japanese stock in a single day this century, beating out Tokyo Electric and Nippon Steel.
Here's a graph for you to look at. Enjoy.