Pokemon Go has been downloaded over 1 billion times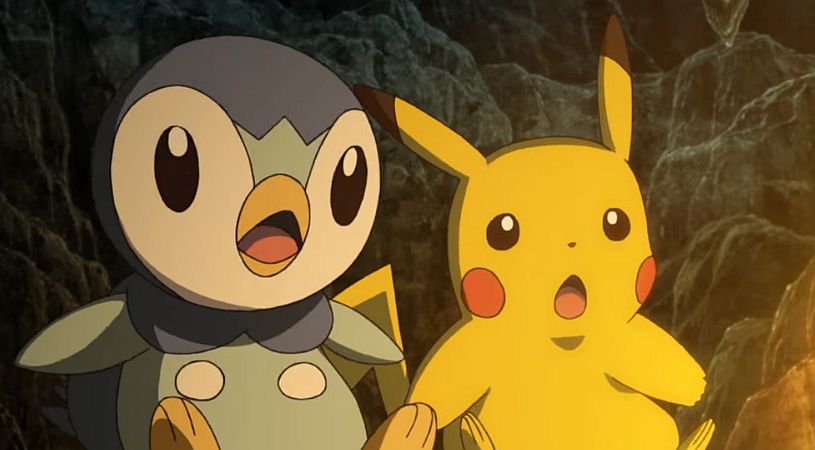 Pokemon Go has surpassed 1 billion downloads, according to Nintendo.
A video posted by Nintendo has revealed the mobile title has been downloaded a staggering 1 billion times since its release three years ago.
The figure is mentioned in one of the company's new tv spots for the game. We're unsure exactly which one it is, but Nintendo Everything as posted all of the videos. We popped the one we think it is for you below.
Last we heard in 2016, the game hit 500 million downloads, which means it has seen approximately 250 million downloads each year since.
https://www.youtube.com/watch?v=_qkfFhSfL4g
Current monetary figures aren't known, but Sensor Tower estimates the mobile title has grossed $2.65 billion worldwide across the App Store and Google Play.
Thanks, Serebii.