Pokemon Go: complete December Research Breakthroughs and encounter one of six different Legendary Pokemon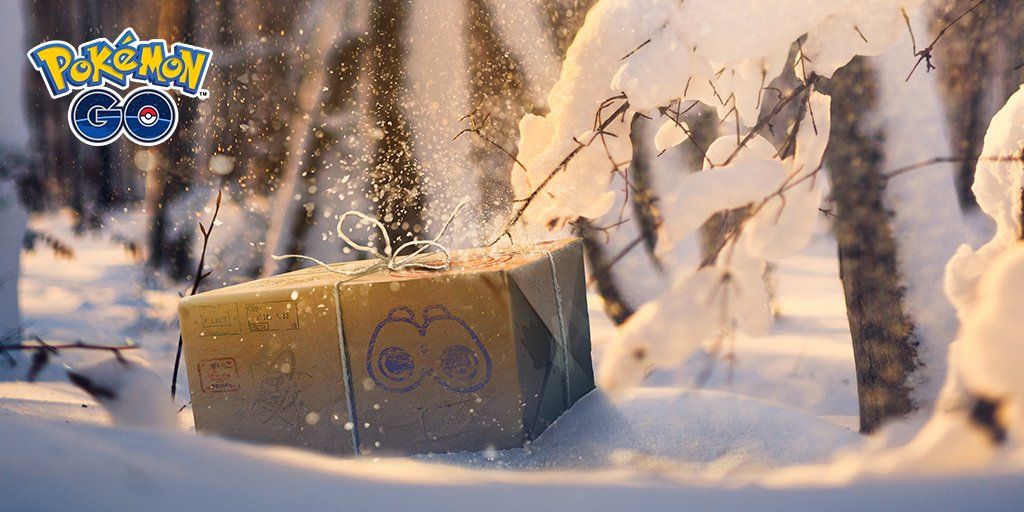 Friendly reminder here for Pokemon Go players: you are in for a treat with December's Field Research assignments.
Nintendo announced recently Pokemon Go players will have another shot at research tasks they may have fell behind on previously.
As we told you earlier this month, each time players complete a Research Breakthrough during December, they will encounter one of six different Legendary Pokemon: Articuno, Entei, Moltres, Raikou, Suicune, or Zapdos.
And some of the "most popular" Field Research tasks from past months can be taken part in by spinning Photo Discs at PokeStops.
Research Breakthroughs will still reward Shedinja until 1pm PST, 4pm EST, 9pm UK tomorrow, December 1, so make sure to complete the required Field Research before that time.
Players will need to collect seven stamps by completing Field Research tasks to make a Research Breakthrough. Only one stamp can be earned per day, so hopefully you aren't too far behind.
If you need information on how to complete Pokemon Go Research or how Field Research quests work, we have you covered.