Porygon and Charmander are the Pokemon Go Community Day Pokemon for September and October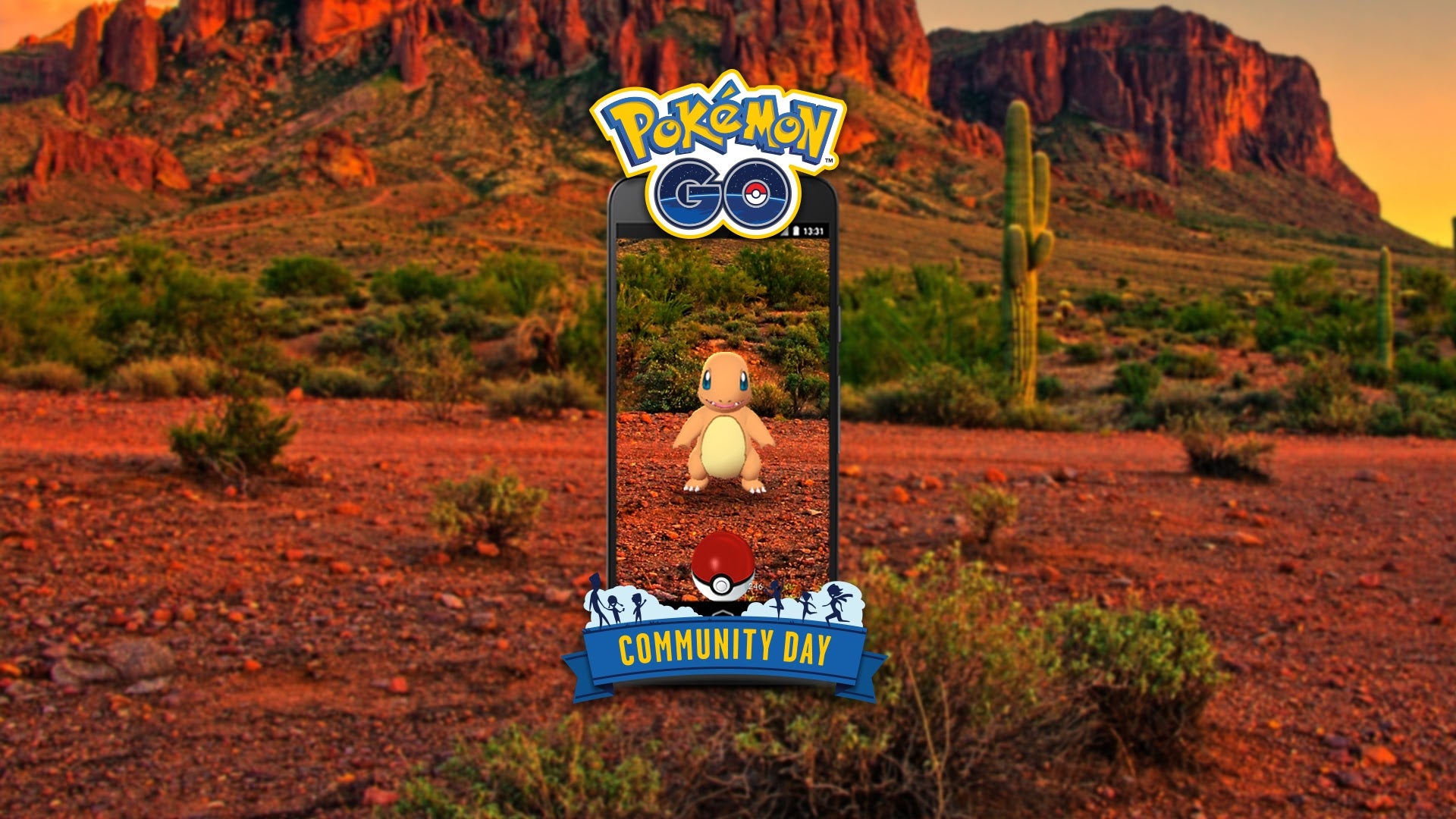 Players recently had the opportunity to vote on which Pokemon they wanted to appear in the next two Pokemon Go Community Day events - the victors were Porygon and Charmander.

The poll was initially posted on the official Pokemon Go Twitter page, and was between four iconic Gen 1 Pokemon: Charmander, Porygon, Caterpie, and Grimer.
🗳️ Trainers, it's time to cast your vote! 🗳️

The two Pokémon with the most votes will be the featured Pokémon for our next two Community Day events! #PokemonGOCommunityDay

— Pokémon GO (@PokemonGoApp) August 23, 2020
After almost 1 million votes were cast, there were two clear winners - Porygon alone raked in over half of the votes.
Niantic was quick to announce that Porygon, the Pokemon with the most votes overall, would be available to catch during the September Community Day, whereas Charmander, who came in second place, would be making an appearance the following month.
As indicated over on Reddit, the dates for the September and October Pokemon Go Community Day events are September 20 and October 17, respectively (unless otherwise noted in the run-up to said dates).
However, fans are slightly concerned about the latter event, noting that Charmander with Dragon Breath is not viable for people who want to use both Mega Evolutions of Charizard.
As a result, players are hoping that there will be a chance during this Community Day - or the next Charmander one - to catch a little fire lad with access to Blast Burn, making the Fire/Flying Mega Charizard Y actually viable in competitive battling (Dragon Breath is only good for Mega Charizard X, who is half-Dragon type).
This is of particular importance once you consider the fact that Niantic announced its attention to take its time with implementing Mega Evolutions in order to get them right. Even if they are "right," making one of the most iconic Pokemon of all time's two Megas unusable is likely not going to go down particularly well.
In related news, a recent datamine suggests that Pokemon Go could be getting a paid subscription service in the near future. Meanwhile, a lead UI designer at Creatures Inc reached out to fans over the weekend in order to discuss potential improvements for future Pokemon games.