Pokemon UI designer reaches out to fans about potential improvements in future games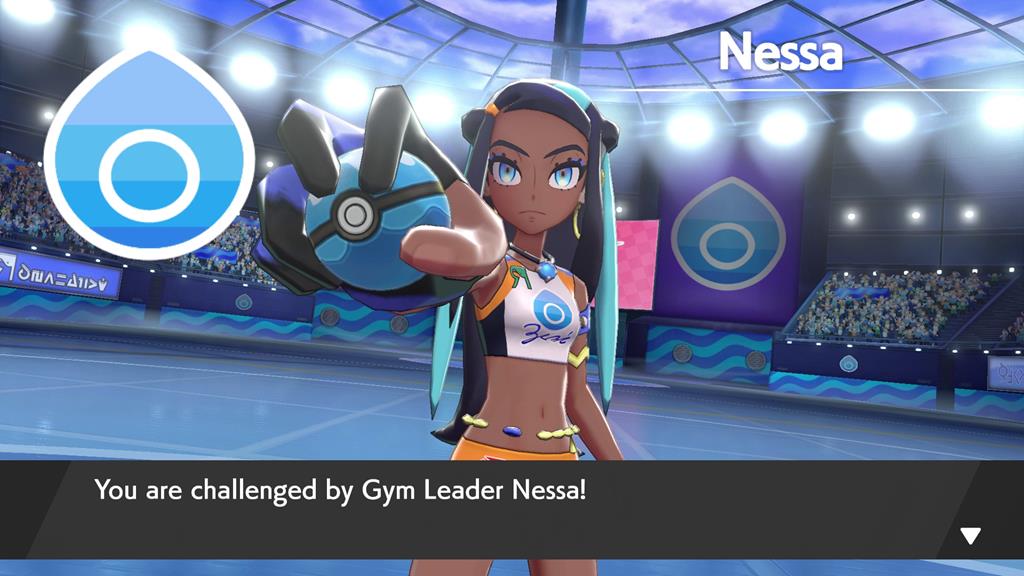 Creatures Inc. lead UI designer Dave Gibson recently reached out to fans on social media in order to discuss how UI and UX could be improved in future Pokemon games.

Gibson initially took to Twitter in order to invite fans to discuss potential UI enhancements for the iconic series. Although Pokemon games have a lot of common ground between one another, the user interface has been drastically changed from iteration to iteration - menus in Pokemon Let's Go Eevee and Pikachu, for example, are markedly distinct from those of Sword and Shield, despite there only being a year between them.
https://twitter.com/AJapaneseDream/status/1296967562471682048
"What UI / UX mistakes drive you absolutely mad in Pokémon games?" Gibson asked. "I want to ship the next game with a top end experience and your feedback [is] invaluable."
Fans quickly flocked to Gibson's tweet, mentioning a variety of possible improvements that could dramatically improve player experience. Among these suggestions were touch controls designed to make the games more accessible, as well as quality of life improvements like automatically sorted boxes and the resurrection of the "Pokemon found in this area" feature.
One particular tweet focused on one of Sword and Shield's most damning problems: inaccessibility. Although the poster notes that Sword and Shield featured some great UX improvements in their own right, they argue that subtitles should be turned on by default - or at least that there should be an option to turn them on upon booting up the game - and that the speaker should always be pointed out during dialogue.
The most important thing here is that although these changes may appear to be relatively minor, they completely change the way in which players associate with the game for the better. These easily implemented, small changes can have an astronomically large impact on people who struggle to play games that aren't conscious of how players physically engage with them.
Gibson acknowledged the fan response in a later tweet, stating that the replies have filled his work day for tomorrow.
"Going to be interesting to see the common factors and get almost 700 items of feedback sorted and translated," he wrote.
In somewhat related news, recently leaked beta sprites show some Gen 4 Pokemon in quite an unflattering light, including a scrapped Legendary Pokemon with balls hanging from its chin.